Purchases made through links earn us a small commission, at no extra cost to you.
During our short visit to Toronto, we didn't have a lot of time for sightseeing but there was one place I made it a priority to visit- the Toronto Islands.
I knew I wanted to capture a cityscape photo of Toronto, so for that reason, we hopped on the ferry and sailed across the inner harbour.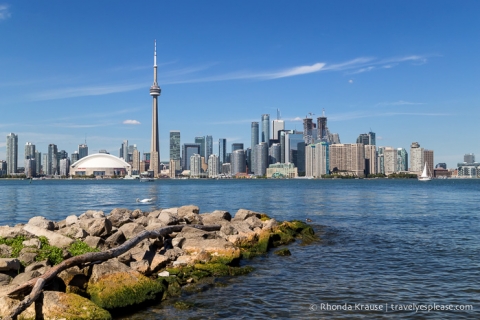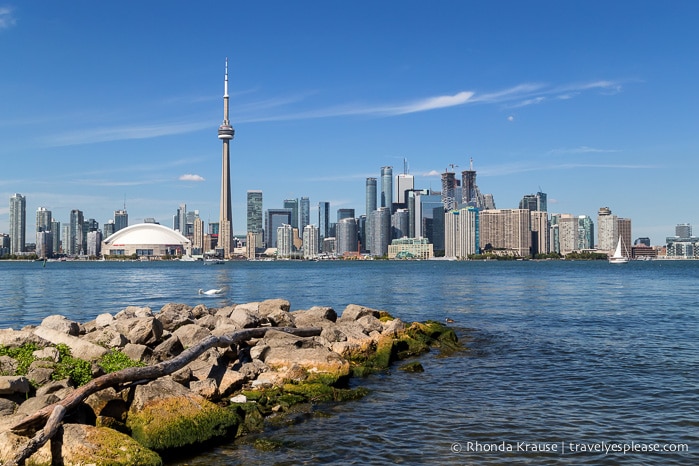 Not only were the Toronto Islands a fantastic location to photograph Toronto's skyline, they were a relaxing place to spend a sunny autumn day. There were gardens, a sandy beach, a pier, tree-shaded picnic areas and scenic bike paths.
Seeing as I'm not much of a city girl, I was able to appreciate Toronto the most while looking at it from Centre Island. It sure was a beautiful view!
More Eastern Canada Destinations and Travel Guides