Purchases made through links earn us a small commission, at no extra cost to you.
When we were in Manzanillo, Mexico, we decided to get off our resort for a few hours and do an ATV tour to the top of el Cerro del Torro (Bull Mountain). As the area's highest mountain, it offers exquisite views of the Pacific coastline and the twin bays of Manzanillo.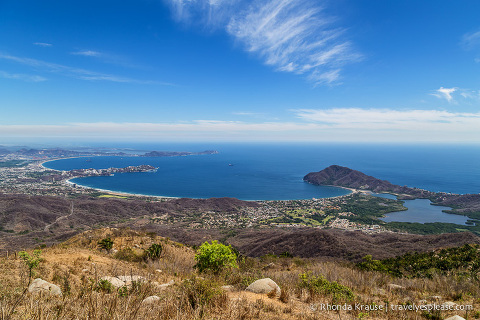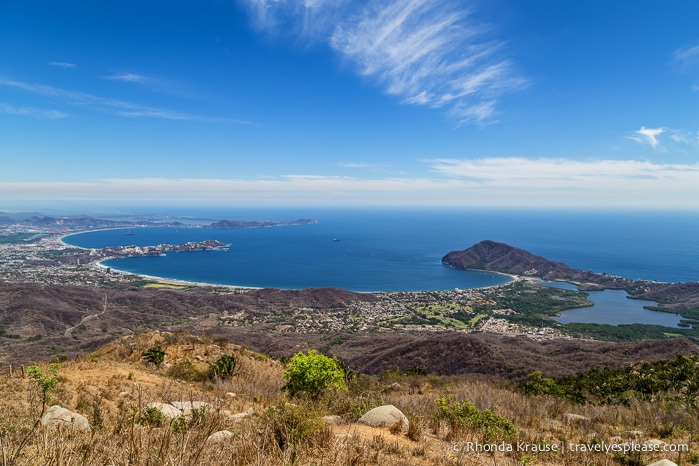 Bahia de Manzanillo (on the left) and Bahia de Santiago (on the right) are lined with miles of beaches, but seeing as the waves and undercurrents were often too strong for swimming, I best appreciated them from above.
The view from the summit of el Cerro del Toro was well worth the dusty quad ride to the top. The wide arc of the coastline and separation of the two bays by a peninsula, resembled the shape of a heart. In this moment, looking out onto Manzanillo's twin bays, I was happy to have found a gem in an otherwise somewhat underwhelming destination.
More Mexico Destinations and Travel Guides