Purchases made through links earn us a small commission, at no extra cost to you.
Bonnet House is place where you can go to feel miles away from Fort Lauderdale, without ever leaving the city. This colourful, plantation-style home is surrounded by lush, sub-tropical gardens, encompassing one of South Florida's last examples of a native barrier island habitat.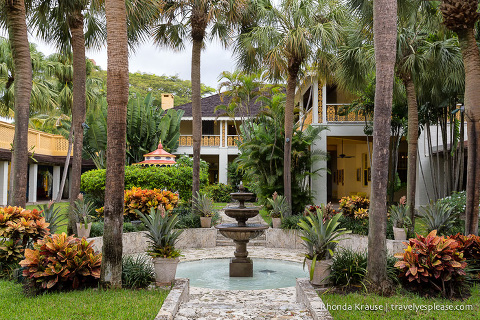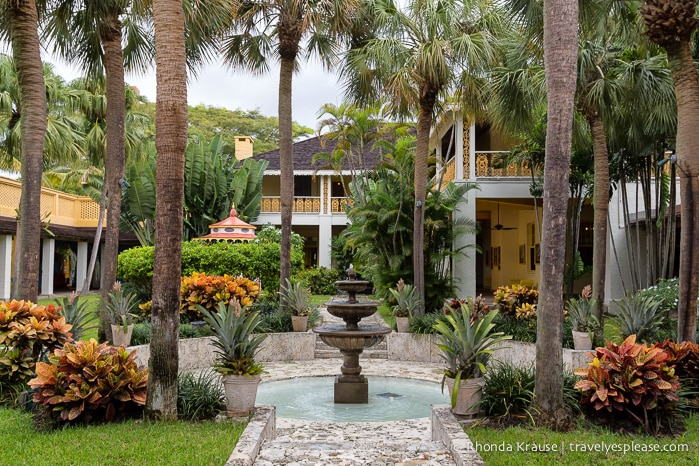 Bonnet House is filled with the unique art, and whimsical treasures, of Fredric and Evelyn Bartlett, the artists and collectors who once lived here. Throughout the house you can see Fredric's murals, along with his easel art in the home studio.
In 1983, Evelyn Fortune Bartlett donated Bonnet House to the Florida Trust for Historic Preservation. One year later, the house was listed on the National Register of Historic Places.
More Florida Destinations and Travel Guides