Purchases made through links earn us a small commission, at no extra cost to you.
As part of our bear viewing excursion in Neets Bay, we got to enjoy a ride in a float plane and marvel at Alaska's monumental beauty from above.
All buckled in for our flight back to Ketchikan, our pilot announced over our headsets, "My next flight isn't until 12:30. It's such a beautiful day, we've got clear skies, so let's go have some fun!"
Skimming across the water, our plane gained speed and smoothly lifted into the air. As "Clocks" by Coldplay began to play into our headsets, we headed towards Misty Fjords National Monument, a protected wilderness area.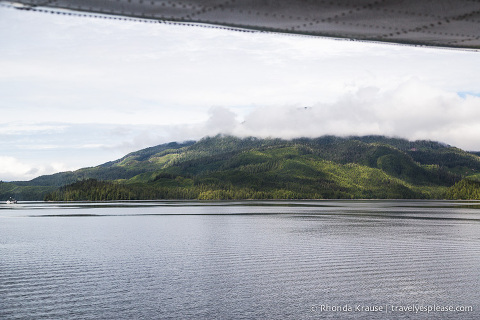 The best way I can describe this flight was to say it felt like I was in a National Geographic Imax movie. The combination of anthemic music and spectacular scenery was mesmerizing beyond words.
We flew over and around fjords, occasionally dotted with light clouds. Down below, I could see beautiful, pristine lakes nestled on the mountain tops. We even breezed by some mountain goats ambling on the rocks.
For most of the flight, I just sat back and made sure to be fully immersed in the moment. Yet, I still wanted to get some pictures! I found it really challenging to photograph through a tiny airplane window, especially sitting right near the wing. The window smudges were annoying and it took some careful positioning to avoid reflections and glare. All things considered, I'm really happy with how they turned out.
If you ever get a chance to go flightseeing in Ketchikan, or anywhere in Alaska for that matter, I highly recommend it. Words cannot even describe how memorable this experience was, so I'll just let the photos do the talking. Enjoy!
Flightseeing in Ketchikan- Misty Fjords National Monument
Here are some pictures of Misty Fjords National Monument taken during our flightseeing excursion from Ketchikan.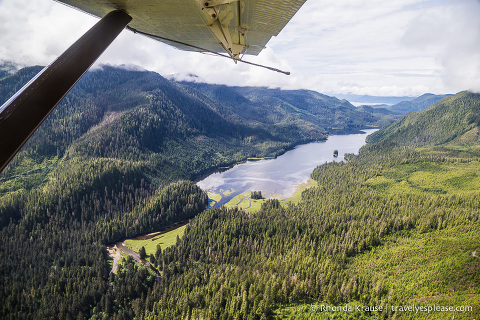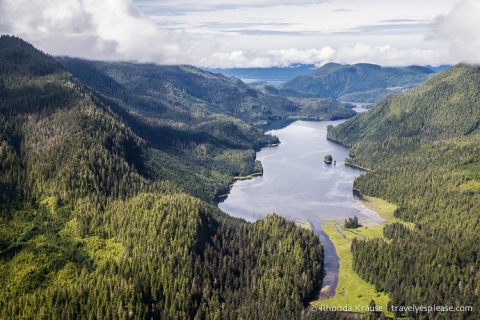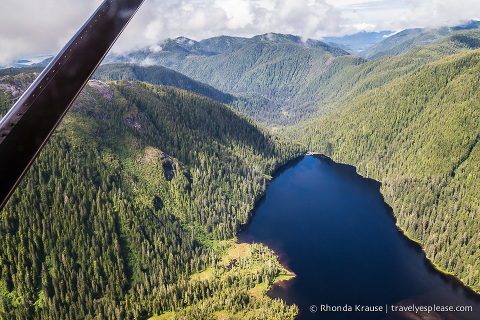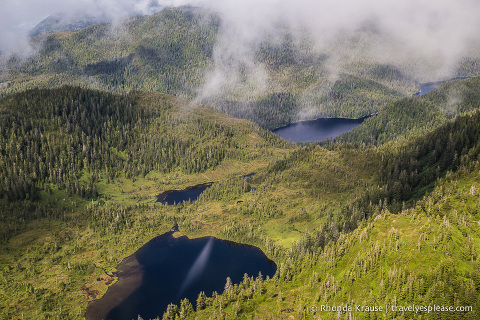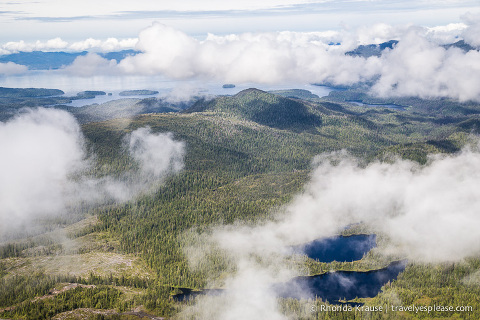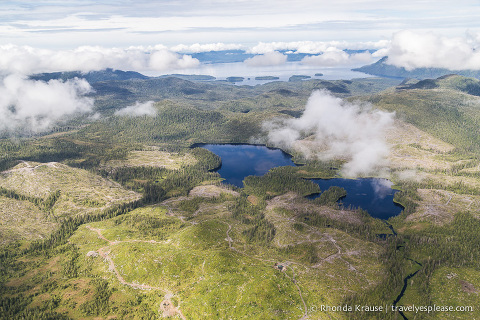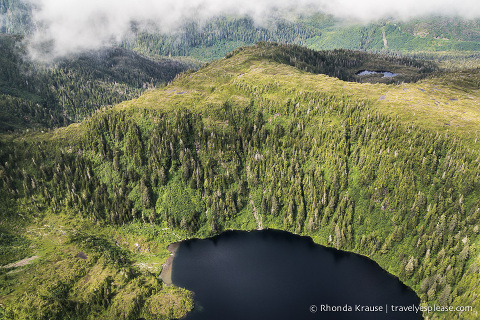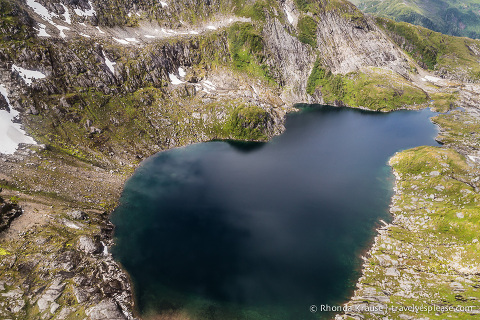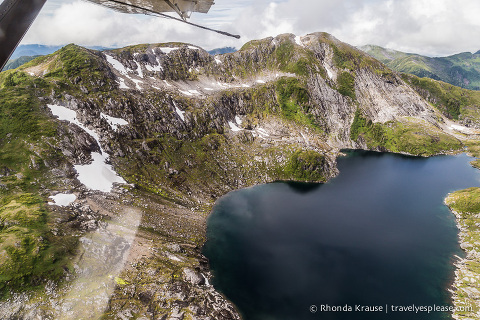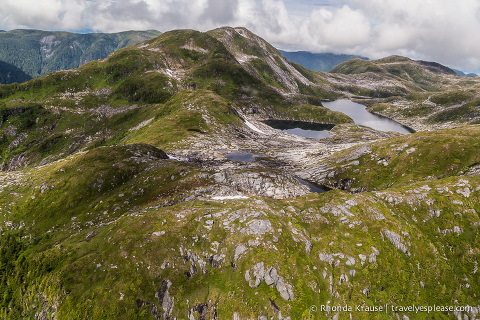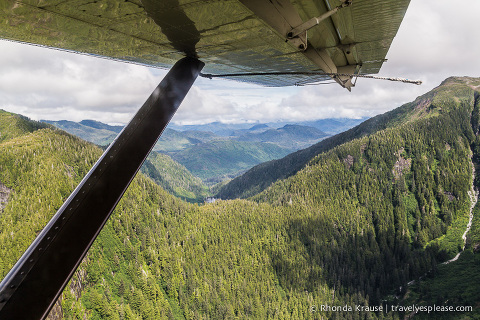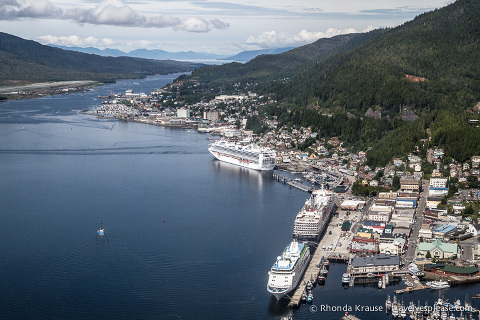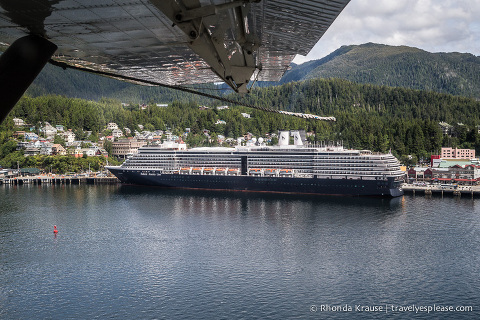 Book Your Misty Fjord Flightseeing Excursion
Here is where you can book a Misty Fjord Flightseeing Tour in Ketchikan.
More Alaska Destinations and Travel Guides