Purchases made through links earn us a small commission, at no extra cost to you.
Islamorada was a place I wasn't familiar with until I became hooked on the Netflix original series Bloodline. This gripping family drama and thriller is set in the Florida Keys, filmed primarily in Islamorada. The locations are such an integral part of the show, it's like the Keys themselves are a main character.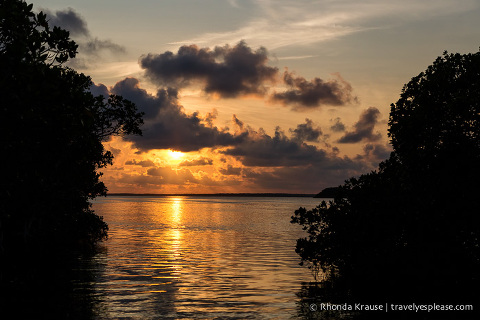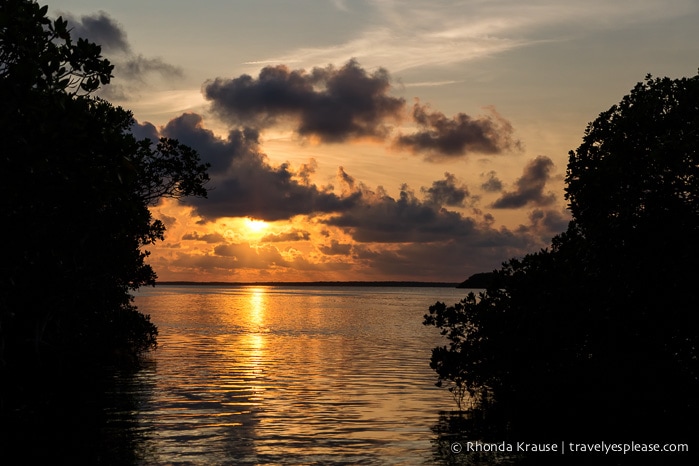 So during our road trip to Key West, I really wanted to spend some time in Islamorada to see a few of the locations featured in Bloodline. Well, if I'm being completely honest, I was more so hoping to bump into my longtime favourite actor Kyle Chandler, who plays John Rayburn, since the show was filming around the time of our visit. Sadly, that didn't happen (I really thought it would!). Oh well, at least I did get to see a few of the Bloodline filming locations.
The first place we went to was the Morada Bay Beach Cafe. This colourful cafe made a few appearances in seasons one and three of Bloodline and was a great place to relax and have an afternoon snack. The sea views were great, but I loved the plantation style house next door (also a restaurant). We even came back here later that night for the Halloween Full Moon beach party!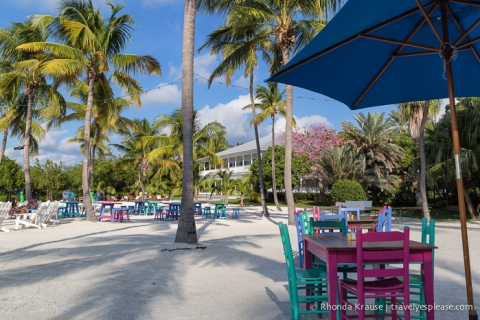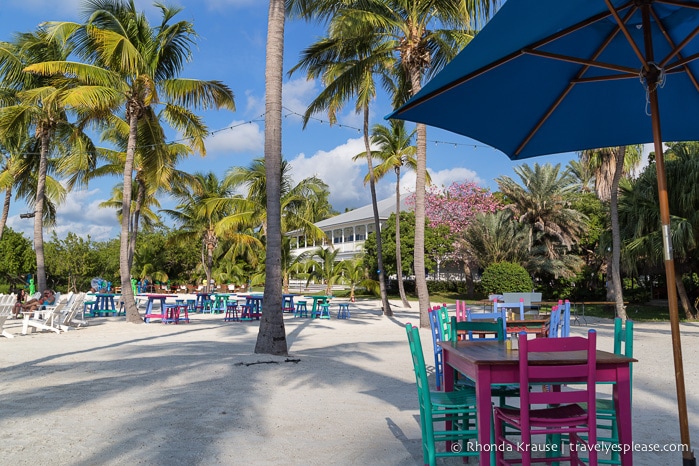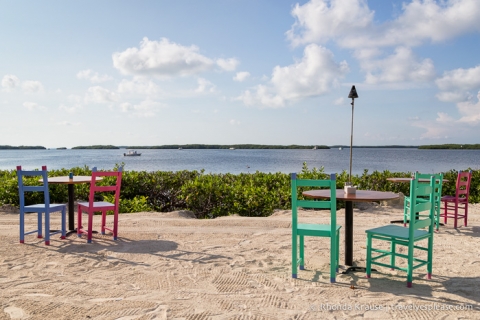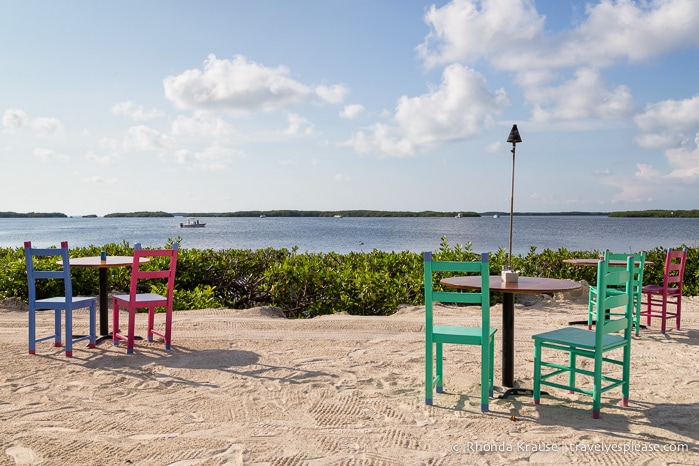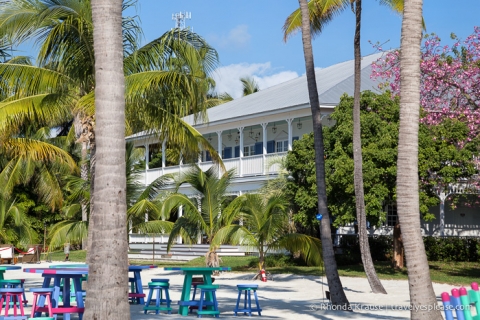 Next up, I wanted to see the "Rayburn House", which in real life is the Moorings Village and Spa. I had my heart set on visiting it, but knew we wouldn't be able to since it's an exclusive property reserved for registered guests. Feeling discouraged, I suddenly had the spontaneous idea that we should charter a boat to drive us past the house, since it is on waterfront property. So, we quickly set off to find a marina and a boat captain that would take us out before the sun set.
I was so relieved and excited when we found a guy who was willing to take us on a boat tour of Islamorada, that we didn't even factor the exchange rate into the price (ouch!). We didn't worry about the cost for long though because he gave us such a good tour and knew a lot of the Bloodline filming locations. It turned out to be a fantastic experience!
Here are a few photos from what I like to call our Bloodline boat tour of Islamorada!
Boat Tour of Islamorada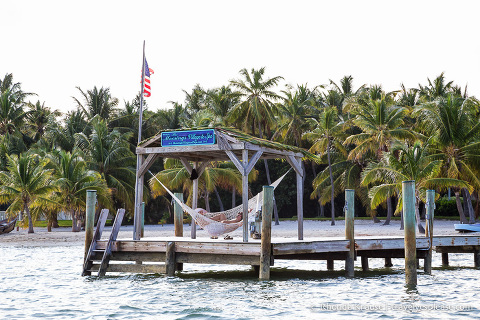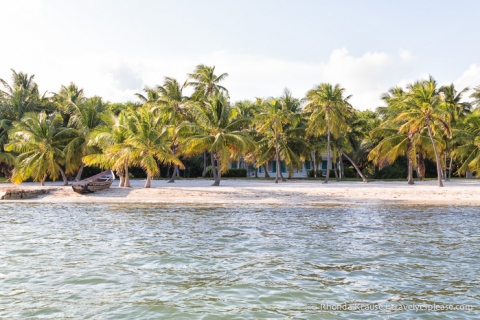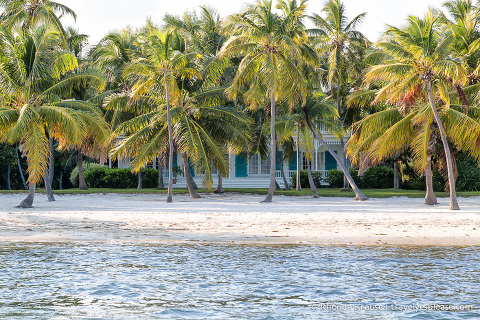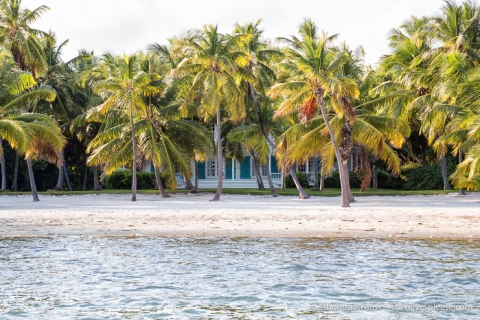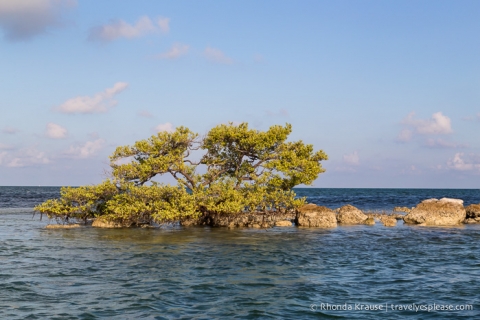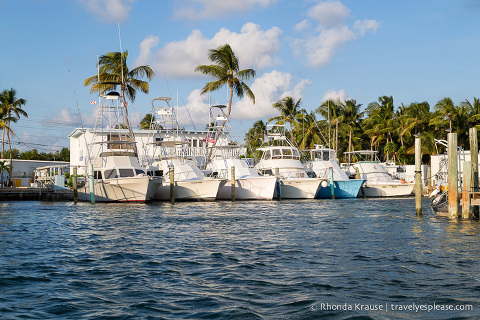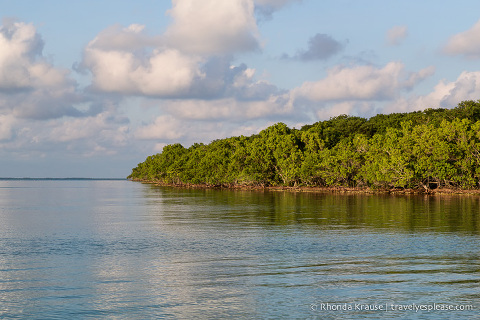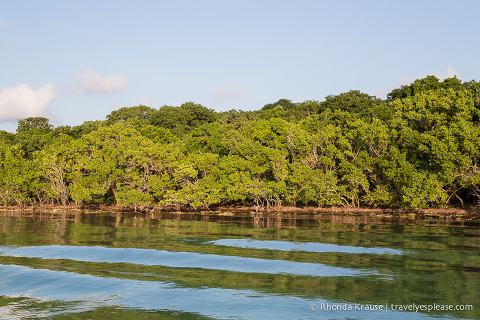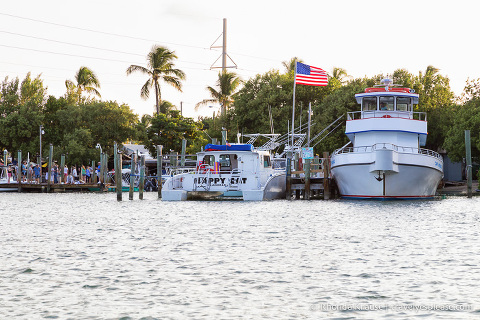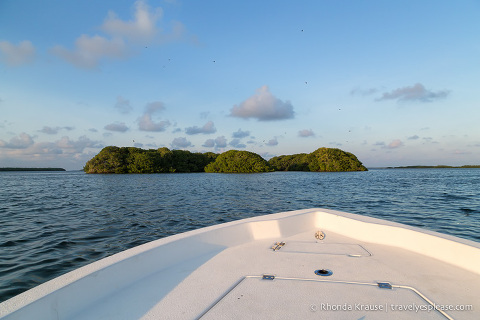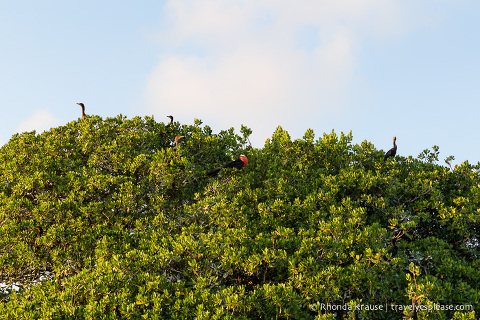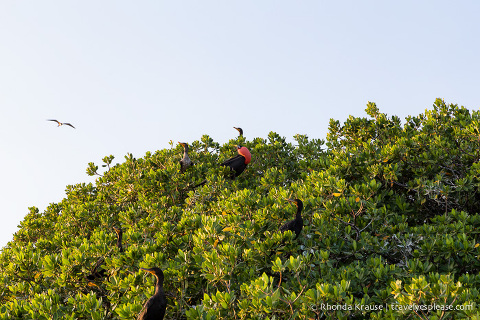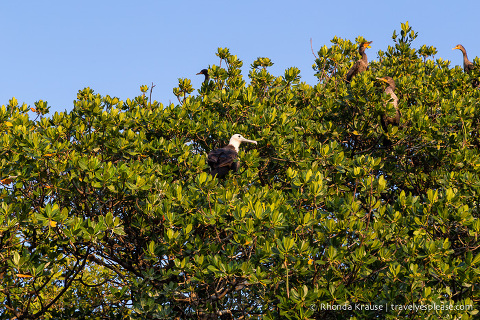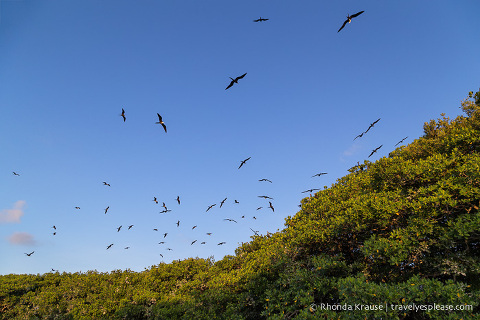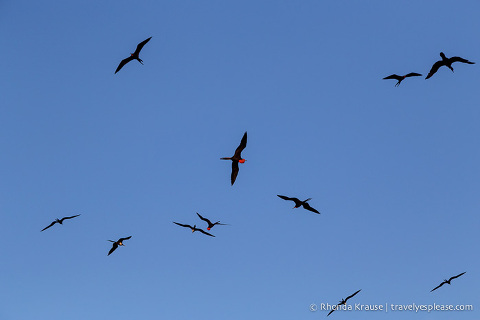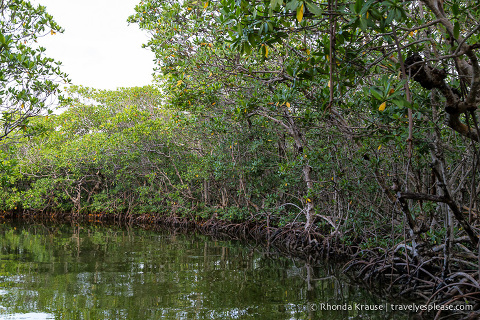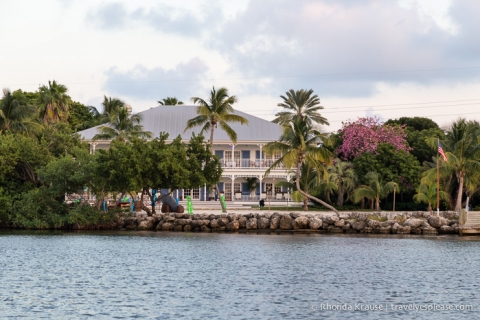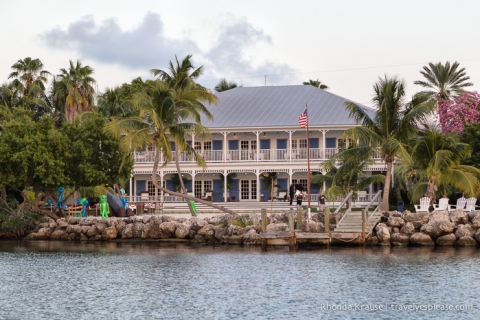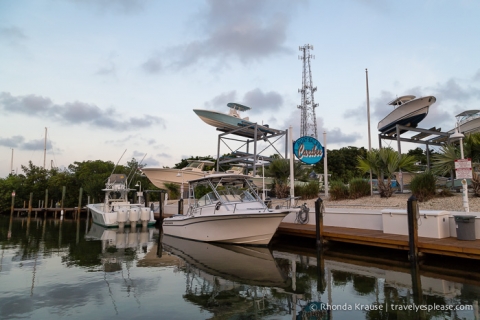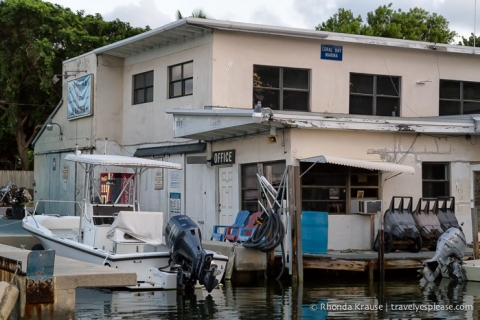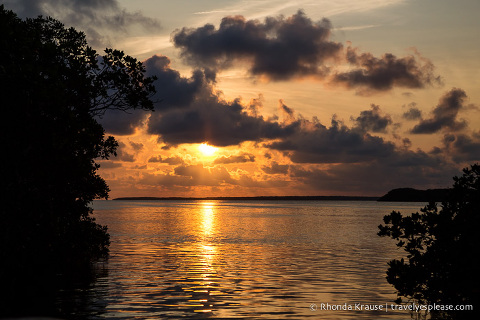 Tips for Visiting Islamorada
Islamorada is a group of six islands in the Florida Keys, situated between Key Largo and Marathon. Islamorada includes Plantation Key, Windley Key, Upper Matecumbe Key, Lower Matecumbe Key and the offshore islands of Indian Key and Lignumvitae Key.
Islamorada is about a 2 hour drive from Fort Lauderdale. From Islamorada, Key West is about a 1 hour 40 minute drive.
The nearest airport is the Florida Keys Marathon Airport.
We didn't find a dedicated "Bloodline Tour", so instead just found a boat captain with knowledge of the show who was able to take us to some of the filming locations, as well as give us a boat tour of Islamorada.
Accommodations in Islamorada
For your convenience, here is a list of hotels in Islamorada. Please consider booking your Islamorada accommodations through the included link. It costs nothing extra and helps support this website. Thank you!
More Florida Keys Attractions and Travel Guides