Purchases made through links earn us a small commission, at no extra cost to you.
Of all the cities we visited during our 5 weeks in Europe, Munich had some of the most fascinating stories. We took part in two different themed walking tours- one was a general tour of the Old Town and the other was all about Hitler and the Third Reich. It was incredibly interesting to learn about the city's dark past and the secrets many of its buildings hold.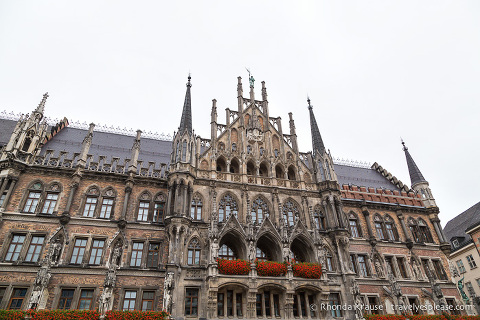 Now, I'll confess that Munich wasn't high on my list of places to visit in Bavaria. It got added to our itinerary mainly because we wanted to attend Oktoberfest. Although I didn't feel a strong connection to Munich, I still appreciated all the stories it had to offer, even if they did highlight a terrible time in world history (a great addition to the Third Reich tour is a visit to Dachau Concentration Camp).
Rather than tell those stories here, I'll let you hear them on your own visit to Munich, where they are best told. Instead, here are a few pictures of Munich for you to enjoy!
A Walk Around Munich, in Photos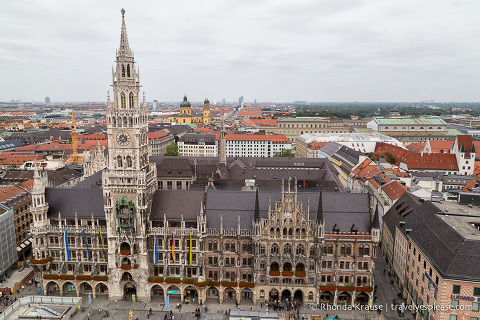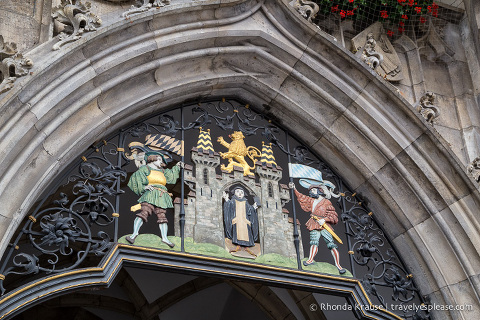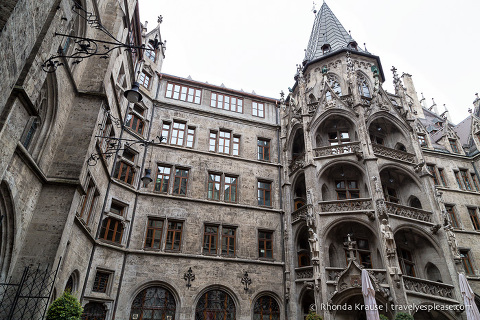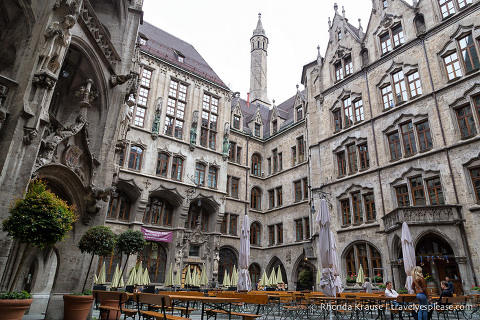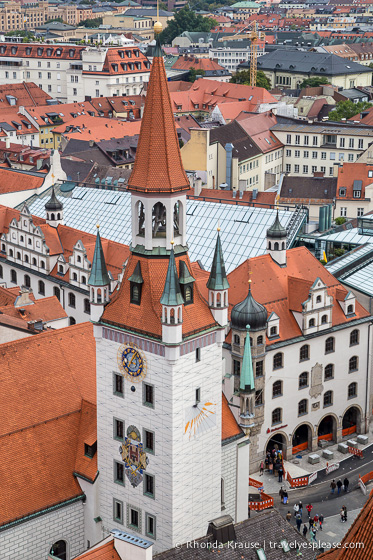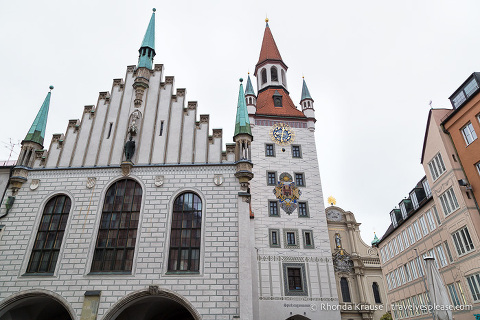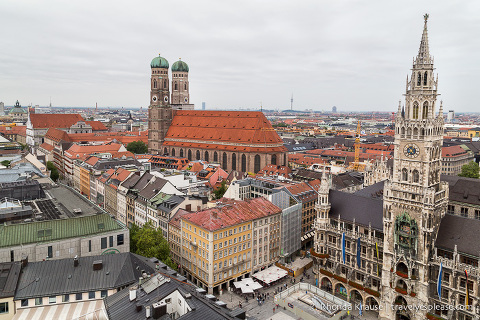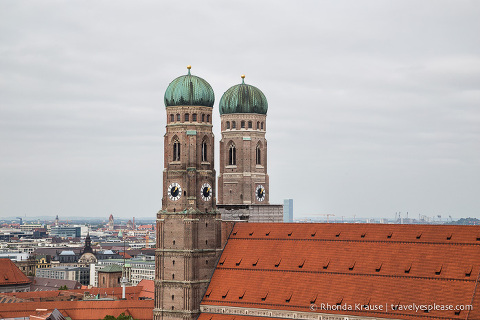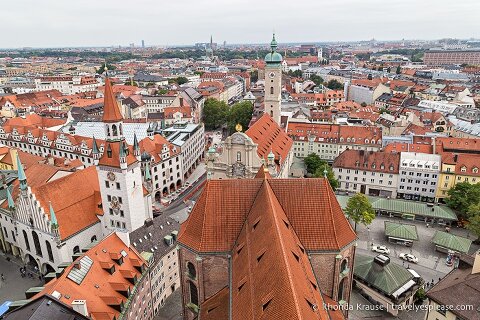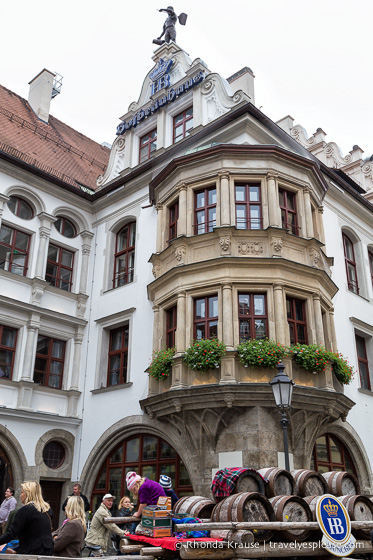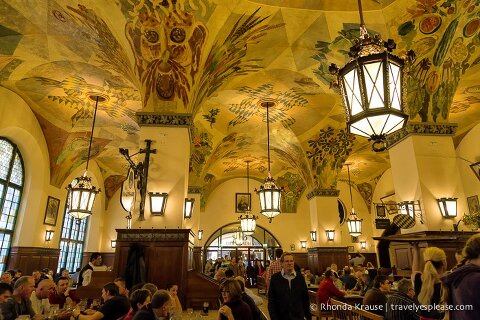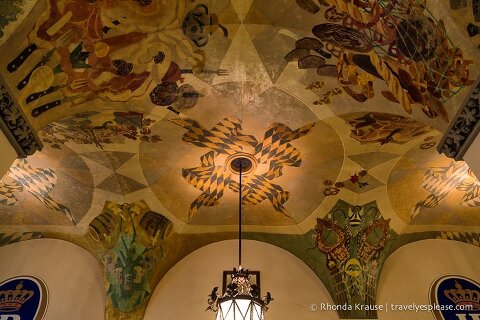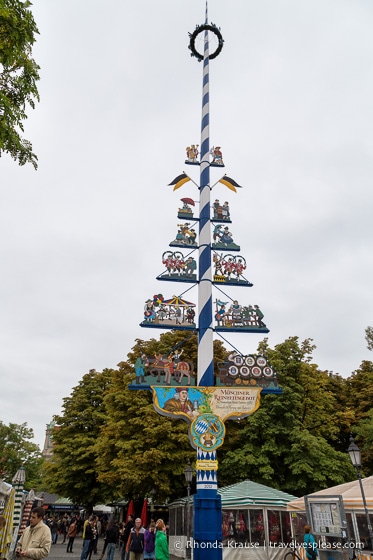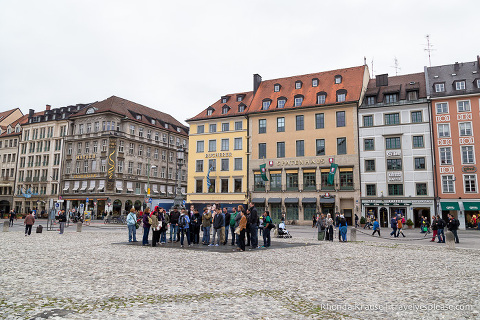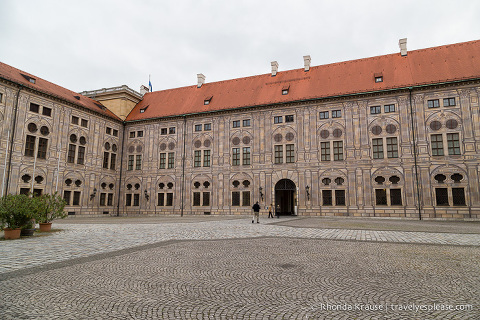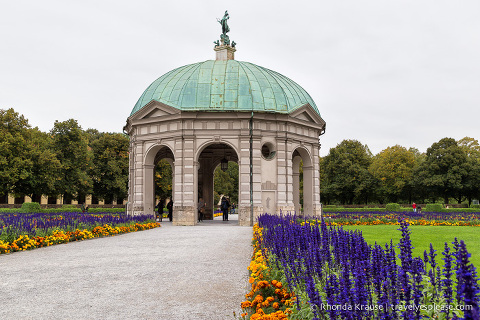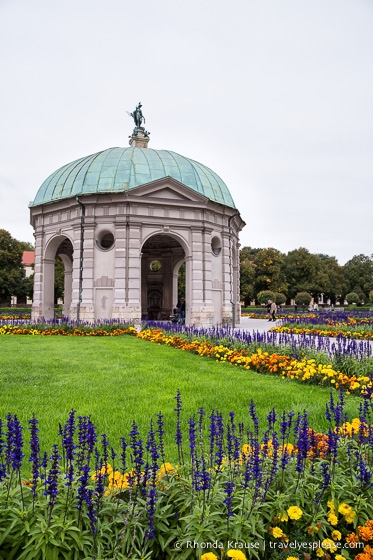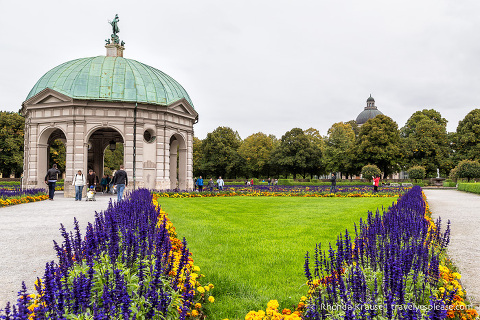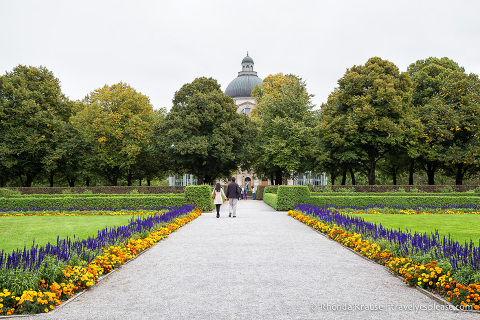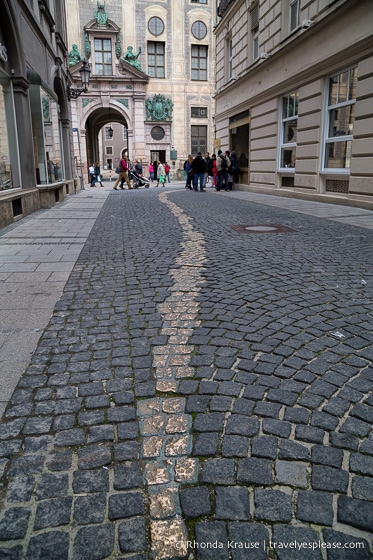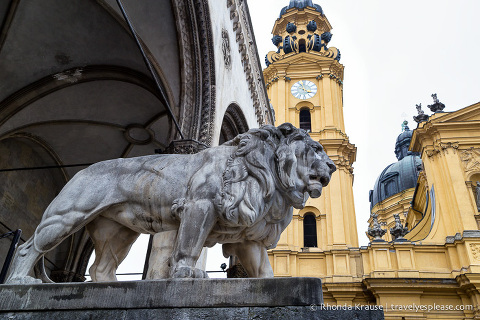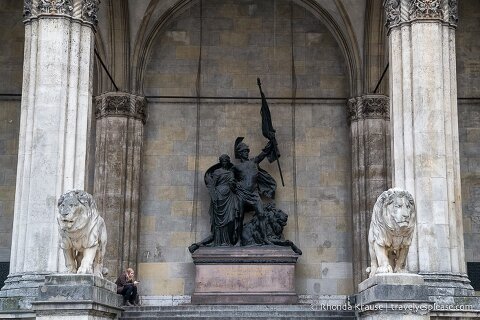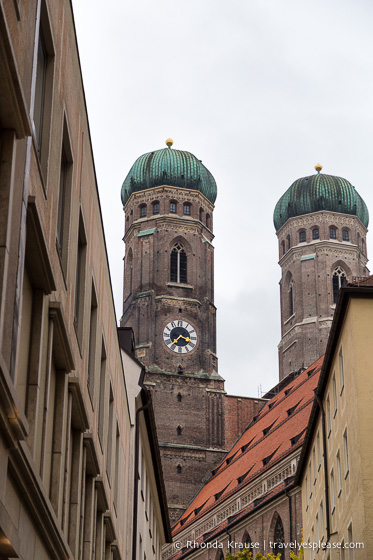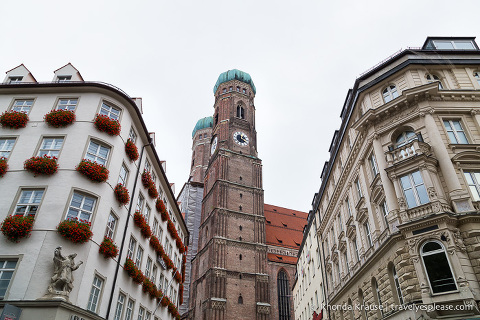 Accommodations in Munich
For your convenience, here is a list of hotels in Munich. Please consider booking your Munich accommodations through the included link. It costs nothing extra and helps support this website. Thank you!
More Germany Destinations and Travel Guides