Purchases made through links earn us a small commission, at no extra cost to you.
After a weekend of hiking to Larch Valley and horseback riding to the Plain of Six Glaciers Tea House, we ended our visit to Lake Louise with a delicious meal at The Station Restaurant.
As a train lover, I was immediately impressed. Located in Lake Louise Station, the oldest building in Lake Louise, the restaurant exudes historic charm. The interior has been carefully restored, preserving the building's railway heritage. The federal government even declared it a Heritage Railway Station in 1990.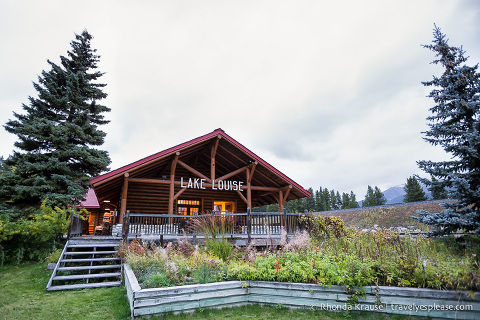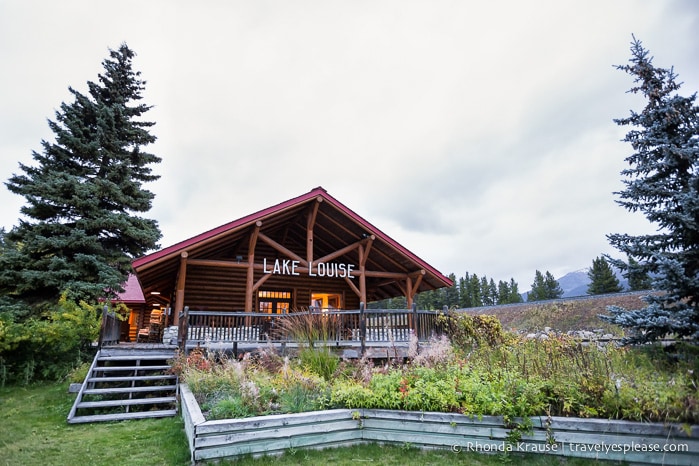 Lake Louise Station was built in 1910, along the original Canadian Pacific Railway (CPR) line. The logs that were used to construct the building were gathered by CPR crews from the surrounding forest. The result was a train station that blends harmoniously with the surrounding wilderness.
Just a few steps away from the main building is the Delamere, an elegant dining car that can be reserved for special functions. I took a peek through the window and it made me wish we were able to eat in there!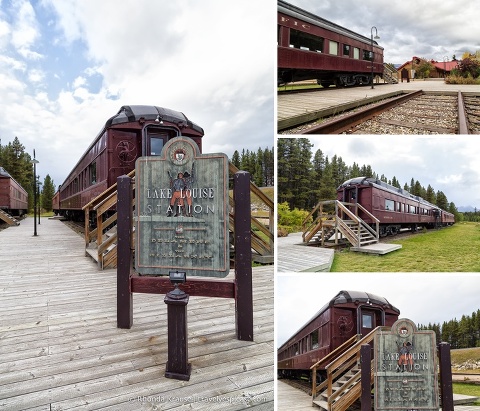 While I was quite taken with the architecture and ambiance of the dining room, I can't forget about the food. Mike had the special, a pasta dish with mushroom cream sauce, and I ordered the ribs. Ribs can be hit or miss for me, but thankfully the meat was really tender and lean, just how I like it!
The Station Restaurant was a new discovery for us, since it's tucked away from the main part of the village. Had I known, we would have eaten here a lot sooner! We had such a great evening that we will definitely be returning to The Station Restaurant on our next Canadian Rockies road trip.
We'd like to thank Banff Lake Louise Tourism for hosting us in order to bring you this story. As always, we tell the whole truth and nothing but the truth!
More Banff National Park Attractions and Travel Guides