Purchases made through links earn us a small commission, at no extra cost to you.
Bright neon signs, flickering video screens, illuminated towers, glowing skyscraper windows, a vibrant energy on the streets- this is Tokyo after dark.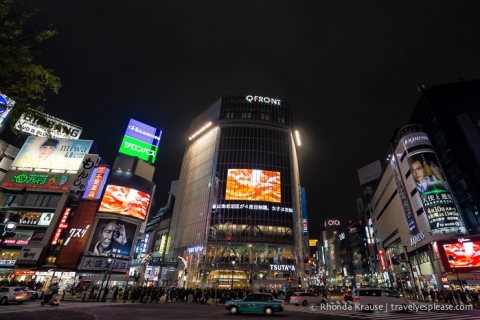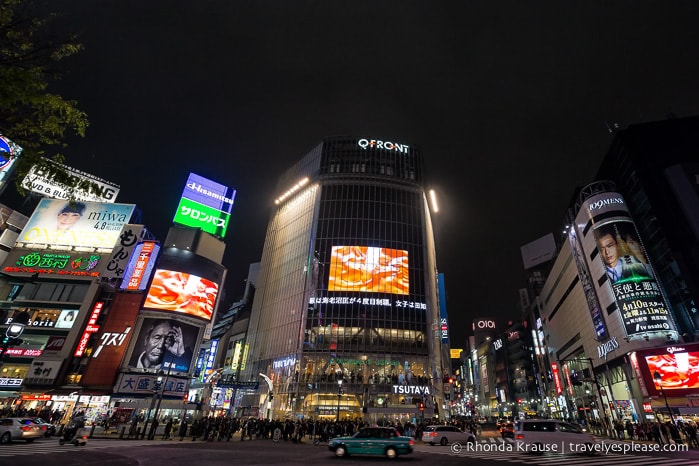 Tokyo at night is a bustling, lively place. Sidewalks are busy with people heading for dinner and drinks after a long day at work, while a steady stream of people pour in and out of the subway stations.
Almost everywhere you look in Tokyo there are lights. Signs, buildings, bridges- all of them contributing to the arched haze of light pollution above the city.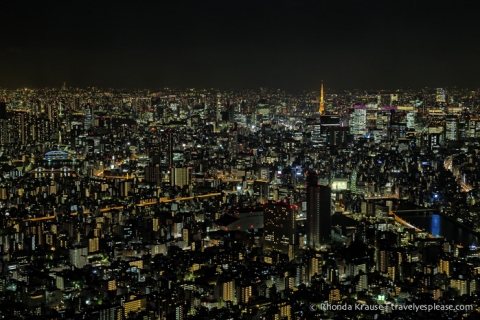 Even though I am not a night owl, I enjoyed exploring Tokyo at night. I had a long list of places I wanted to photograph after dark, and while I didn't get all the shots I was hoping for during our 4 days in Tokyo (the city is huge), I'm happy with the photos I did get.
Tokyo at Night- In Photos
Here's a glimpse into what Tokyo looks like after dark!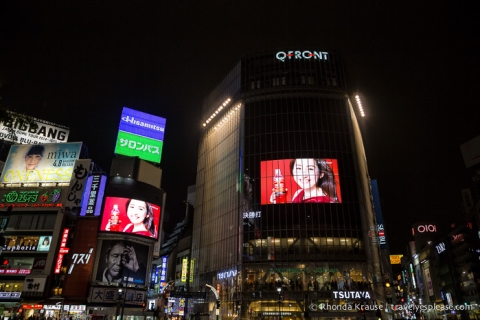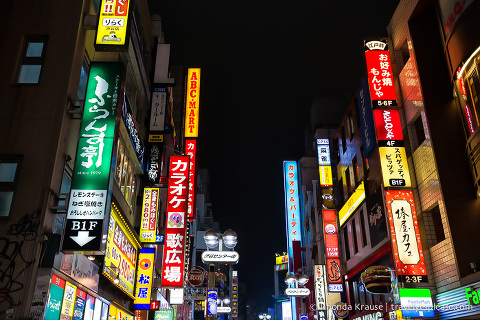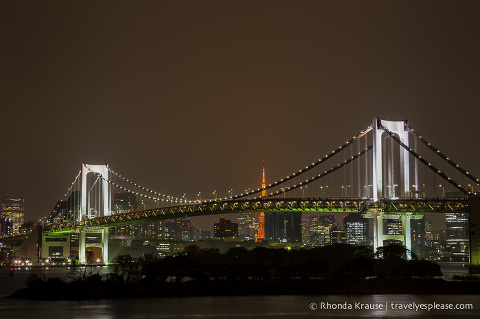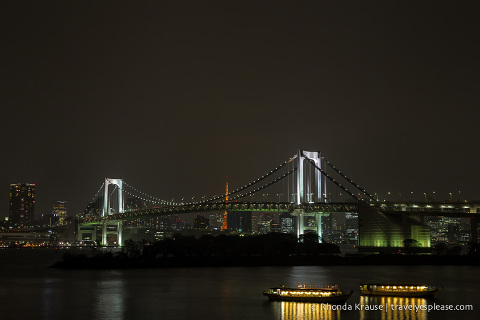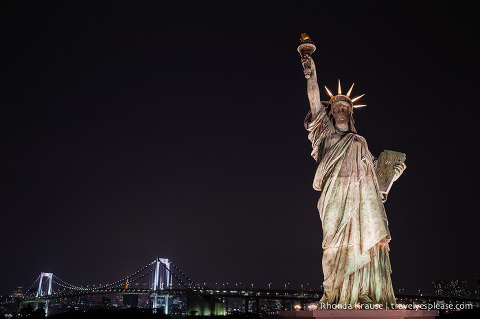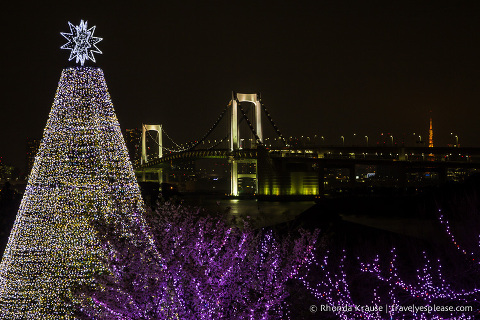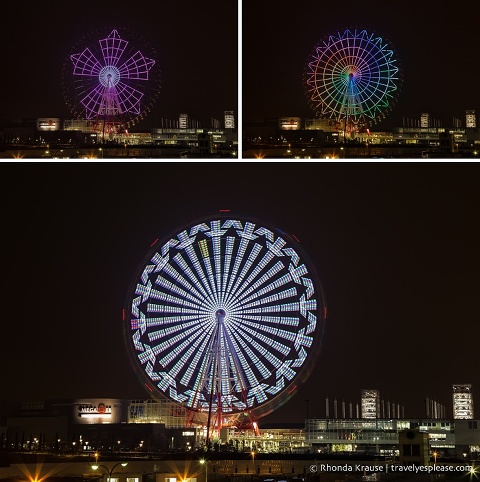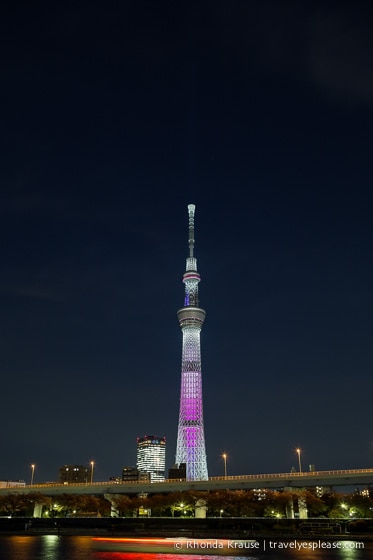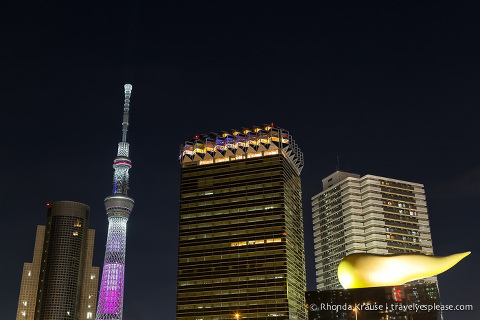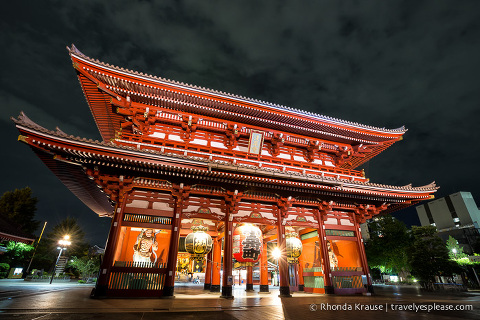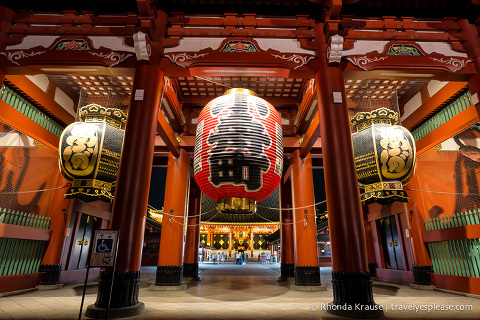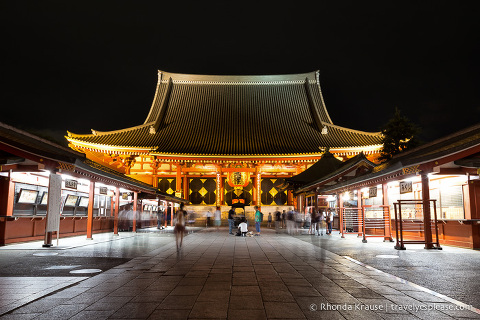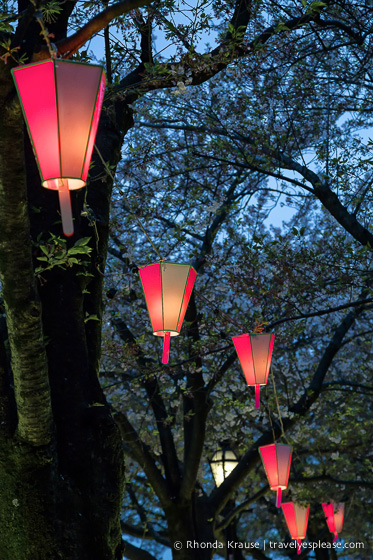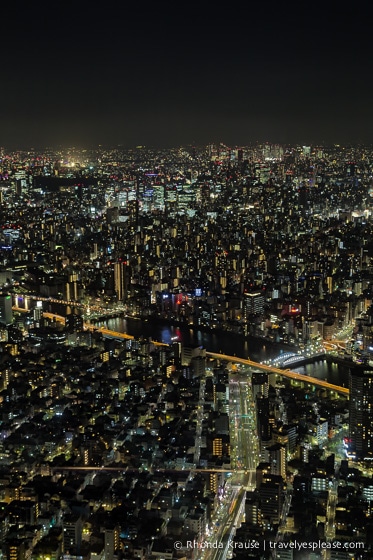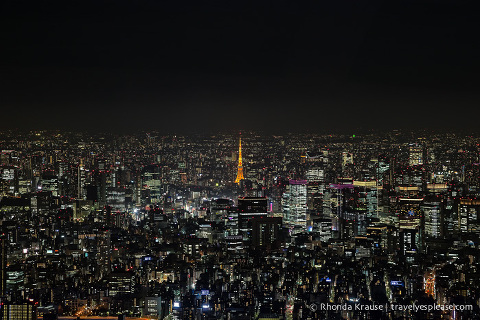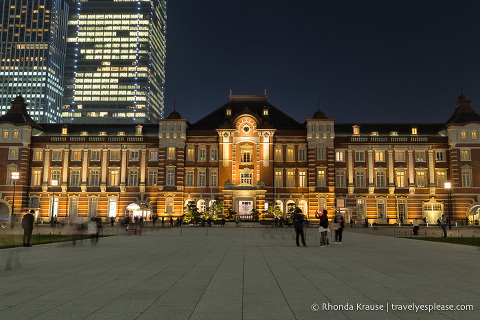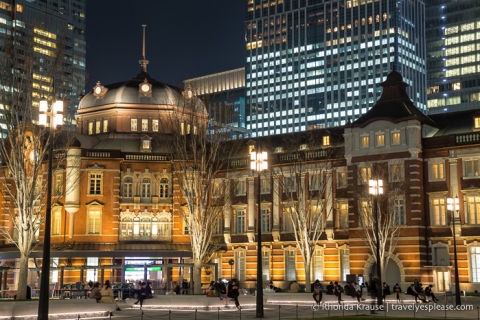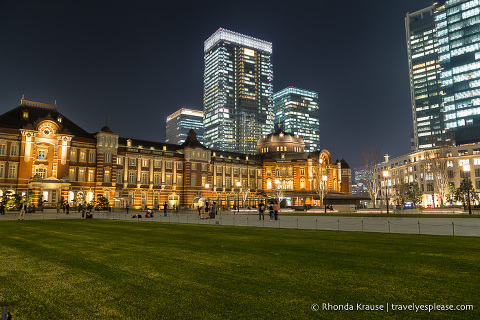 I hope you enjoyed my pictures of some of the beautiful places to visit in Tokyo at night! For more great travel photography follow me on Instagram.
Accommodations in Tokyo
For your convenience, here is a list of hotels in Tokyo. Please consider booking your Tokyo accommodations through the included link. It costs nothing extra and helps support this website. Thank you!
More Tokyo Attractions and Travel Guides