Purchases made through links earn us a small commission, at no extra cost to you.
On the last of our 3 days in Savannah, we headed out to Tybee Island for the afternoon. Known as Savannah's beach, Tybee Island is a short 20 minute drive from the city and was a great place to relax after a busy few days exploring the sights of Savannah.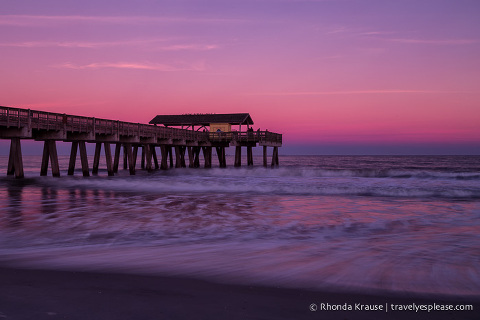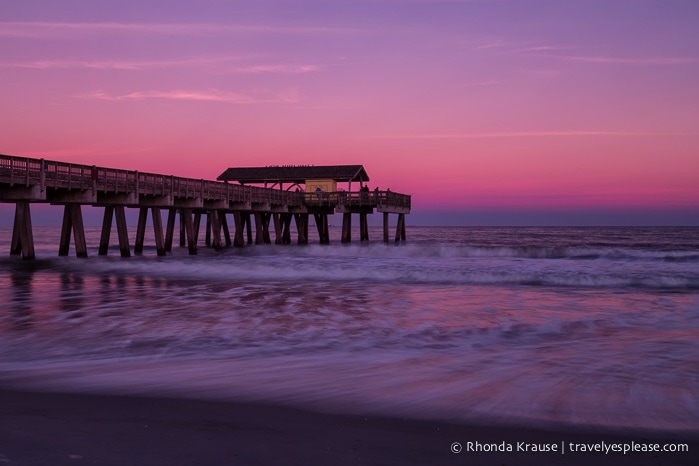 We walked down the shoreline, watched people fish off the pier, played in the waves and even had a nap on the beach. As the day ended a beautiful sunset coloured the sky, making for some great photos of the pier. Before heading back to Savannah we stopped to see the Tybee Island Light Station, Georgia's oldest and tallest lighthouse. It's quite beautiful at night!
Although our time here was short, it's a place we would love to return to if we are ever back in Savannah. Maybe next time we will even spend the night, since we didn't really want to leave! Hope you enjoy these photos from our visit to Tybee Island!
Photos of Tybee Island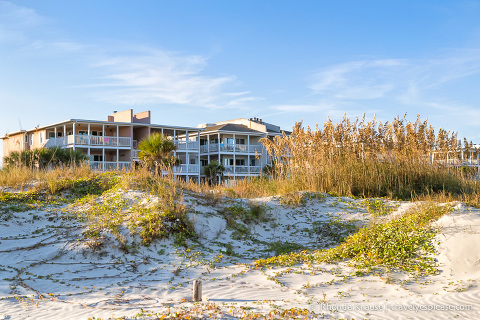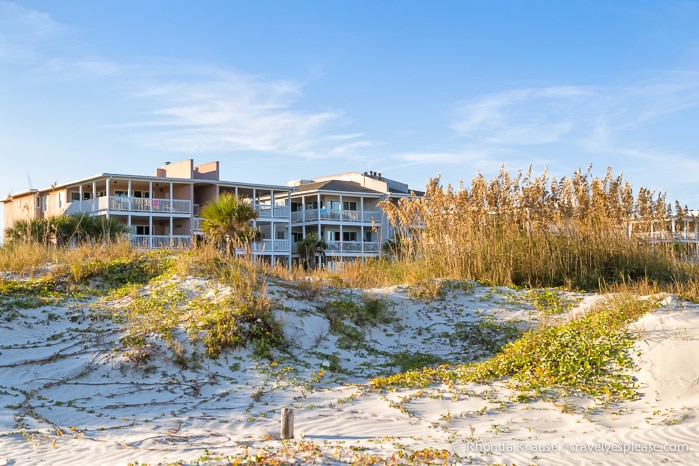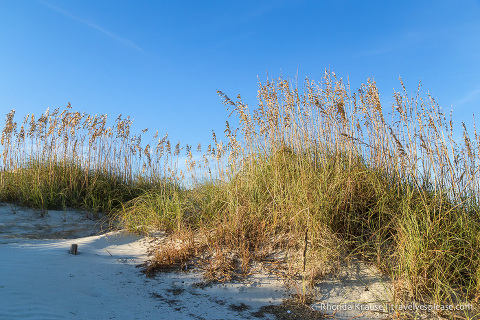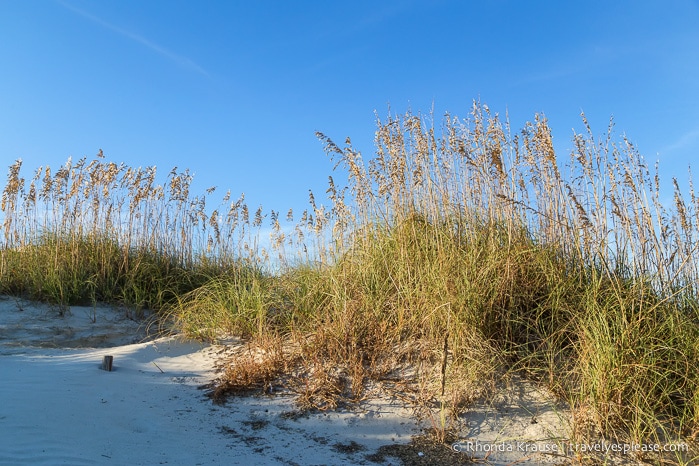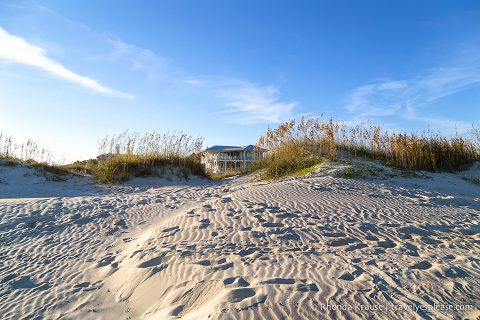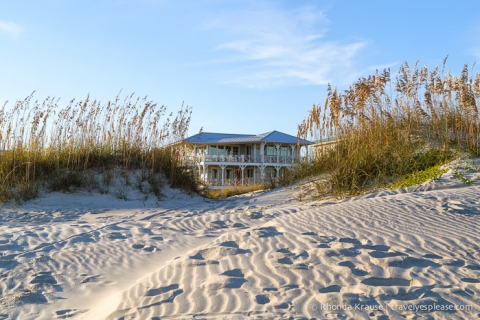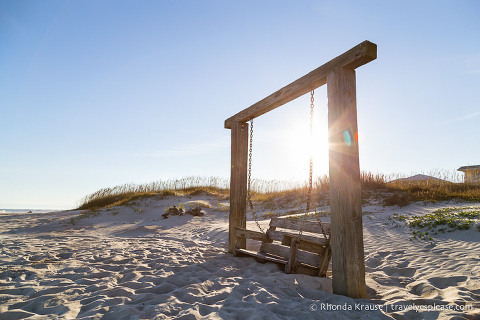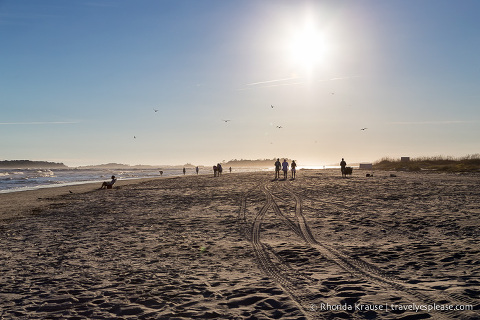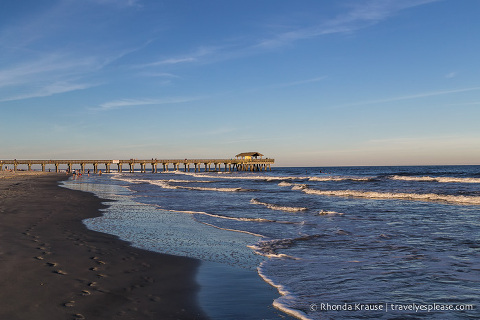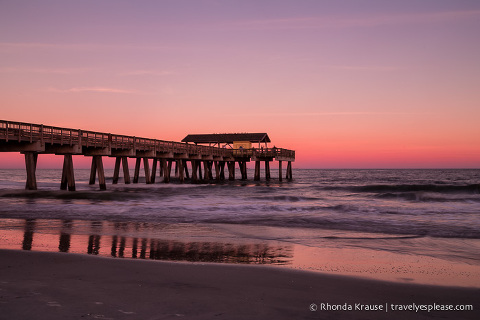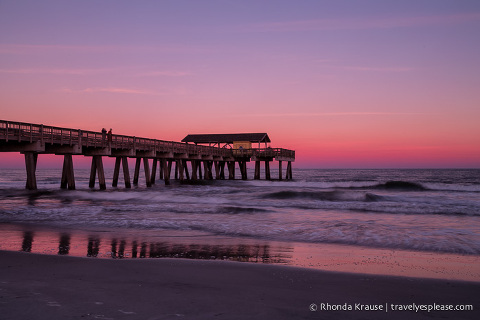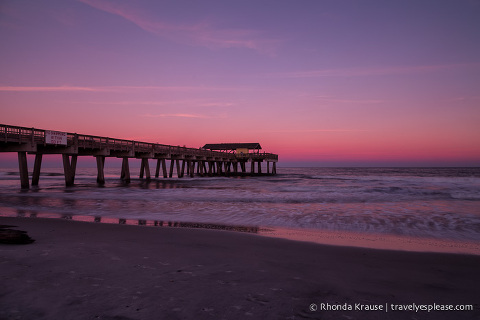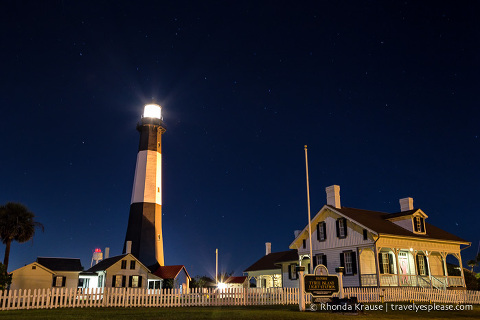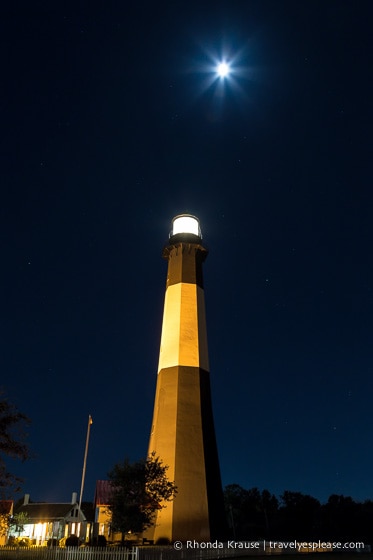 Accommodations in Tybee Island
For your convenience, here is a list of hotels in Tybee Island. Please consider booking your accommodations through the included link. It costs nothing extra and helps support this website. Thank you!
More Savannah Attractions and Travel Guides