Purchases made through links earn us a small commission, at no extra cost to you.
One of the things I loved most about Cuba was its vibrancy. It's a bright and colourful country, a nice change from our dreary winters and beige houses here in Canada.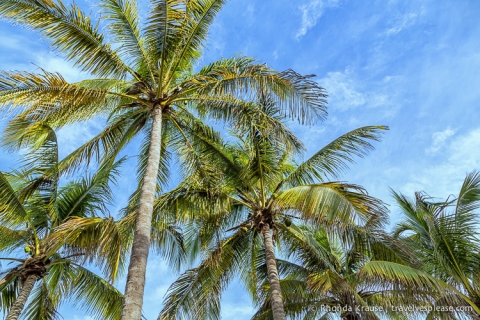 The Colours of Cuba in Pictures
Here are some photos from our trip to Cuba that capture the colours of this wonderful country. I hope you enjoy these vibrant pictures of Cuba!
Havana
In Havana, pops of colour breathe life into the worn, sometimes crumbling buildings. Classic cars, many with immaculate, glossy paint jobs, drive up and down the Malecón bringing tourists into the heart of Old Havana. At night, you can enjoy singers and dancers decked out in colourful costumes as they perform at the famous Tropicana Club.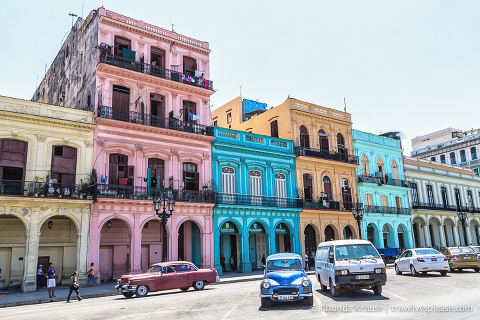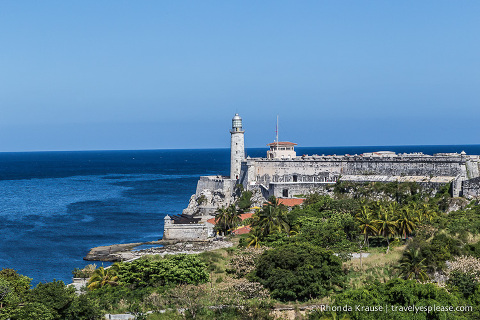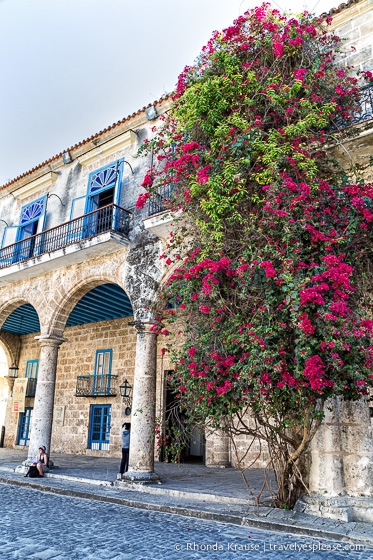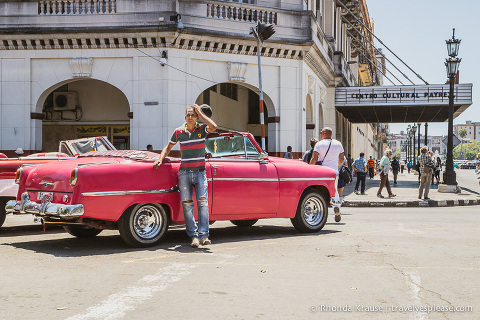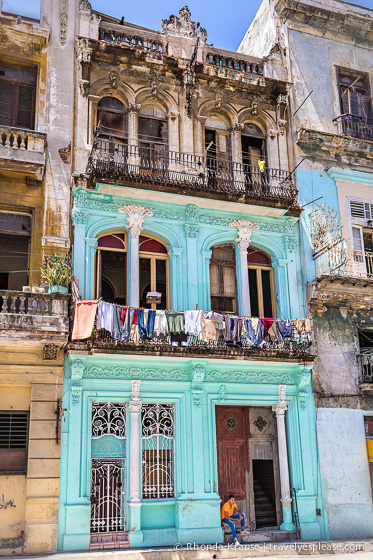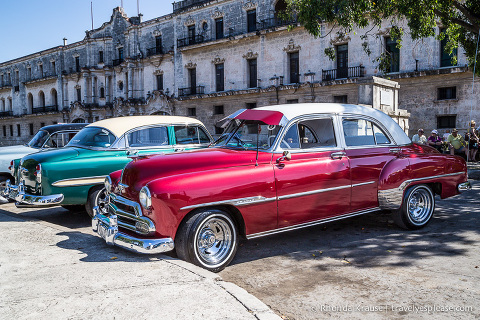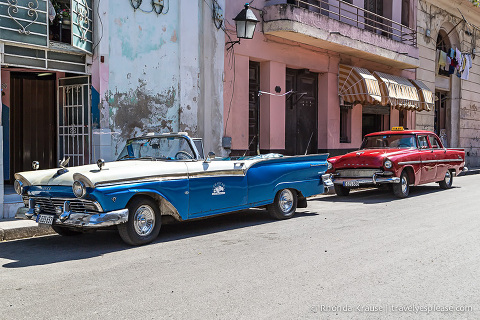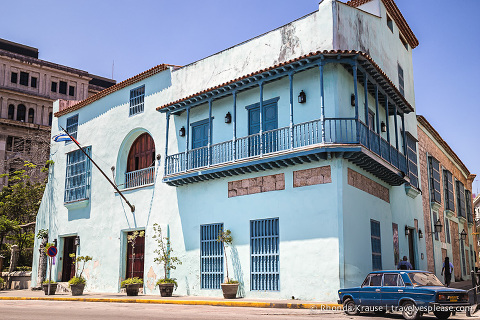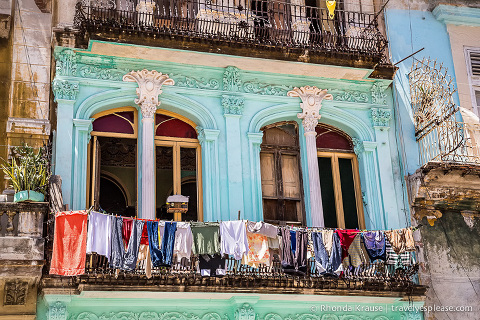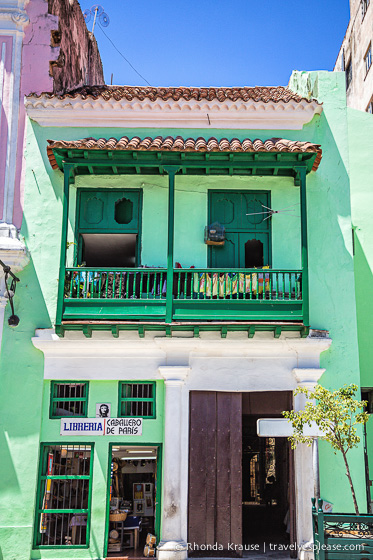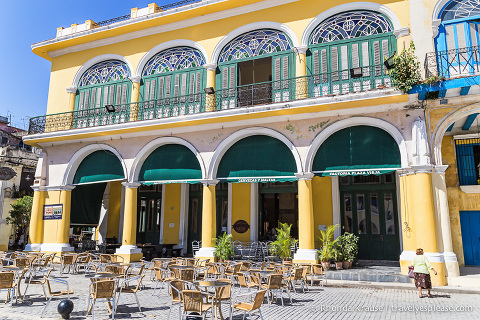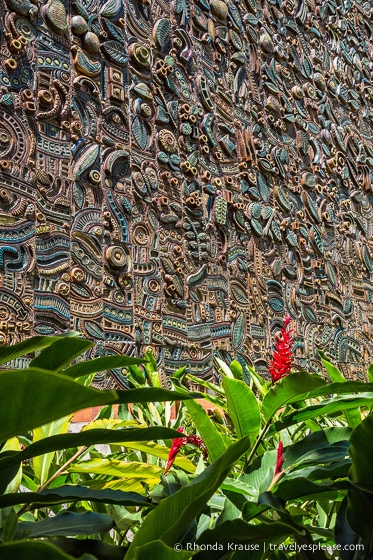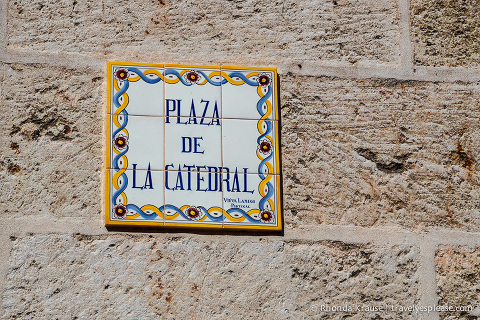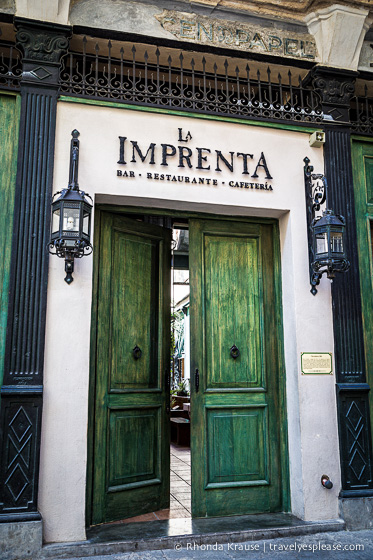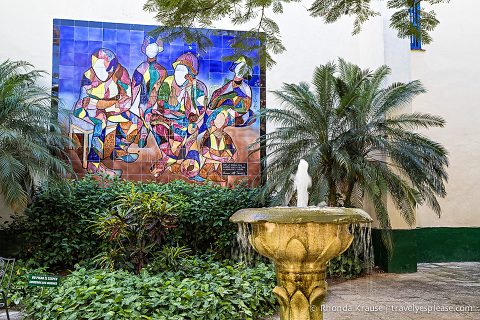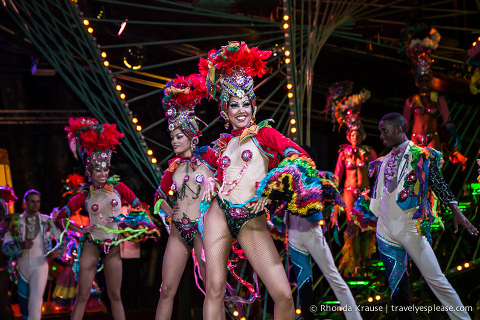 Trinidad
Trinidad's sunny colonial architecture is sure to bring a smile to anyone's face!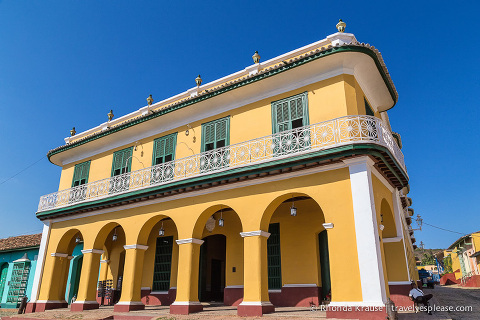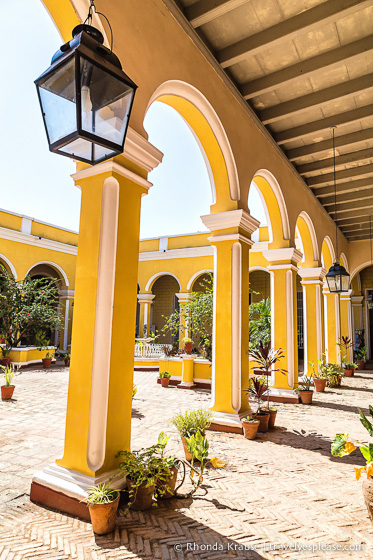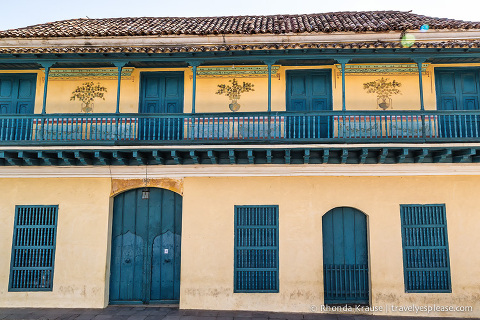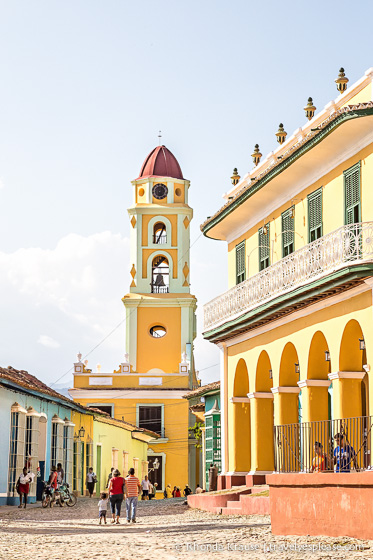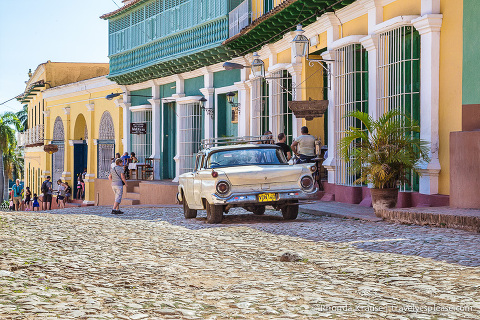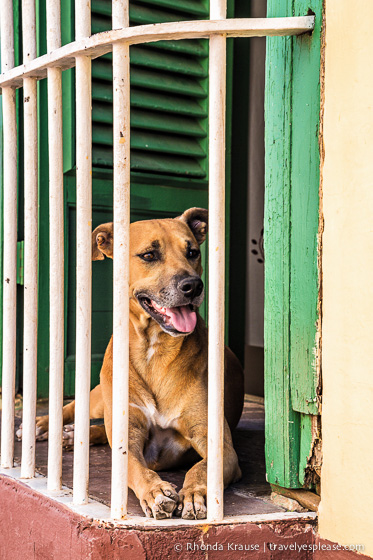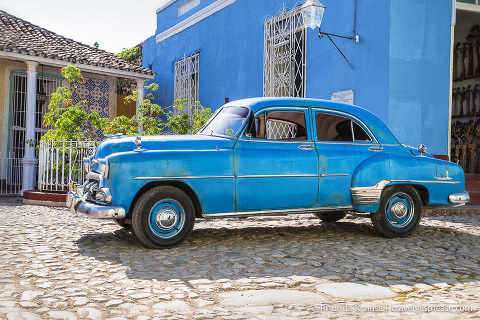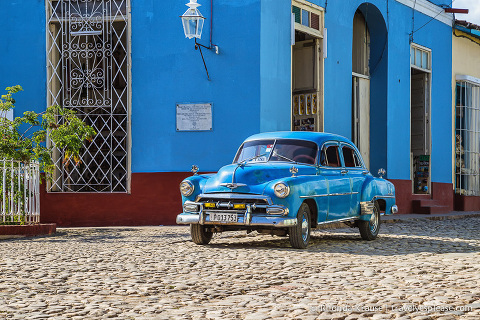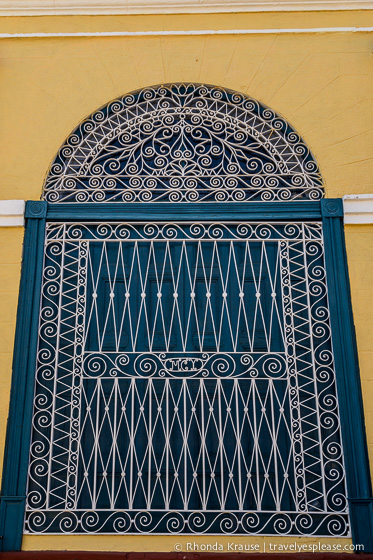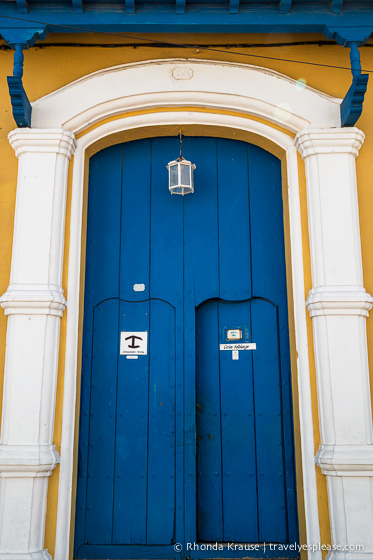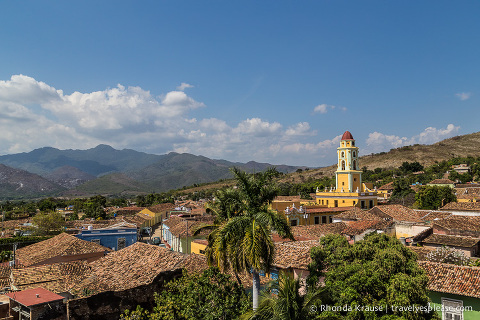 Cienfuegos
The colourful touches in Cienfuegos' Parque Marti makes it a pleasant place to relax and people watch.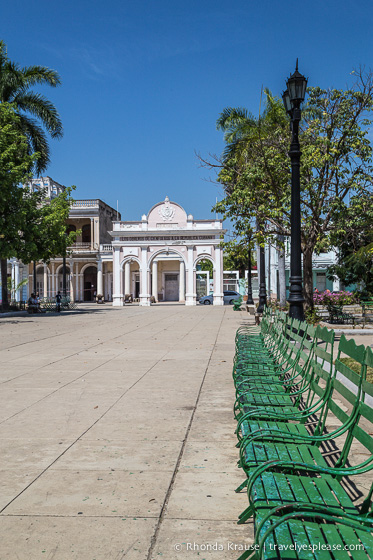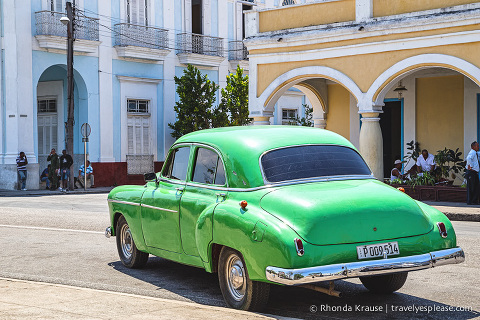 Topes de Collantes and Guanayara National Park
A trip out to Guanayara National Park will have you surrounded by lush trees, ferns and vivid tropical flowers, blending to make up the beautiful scenery of the Topes de Collantes nature preserve.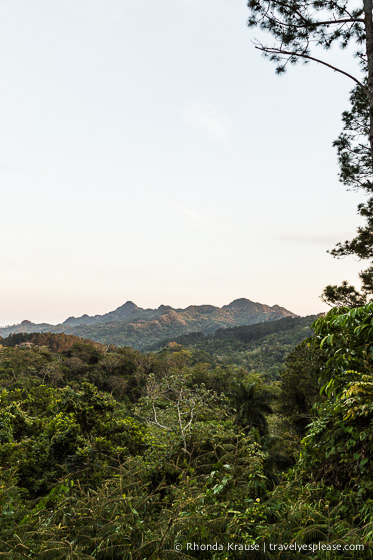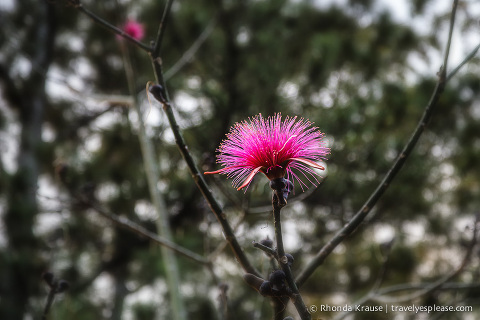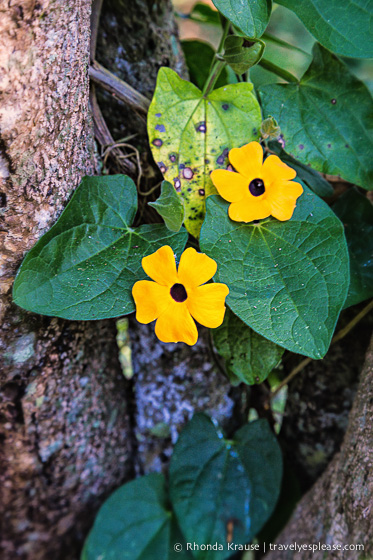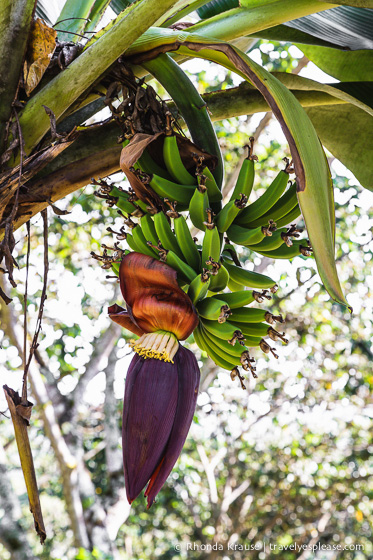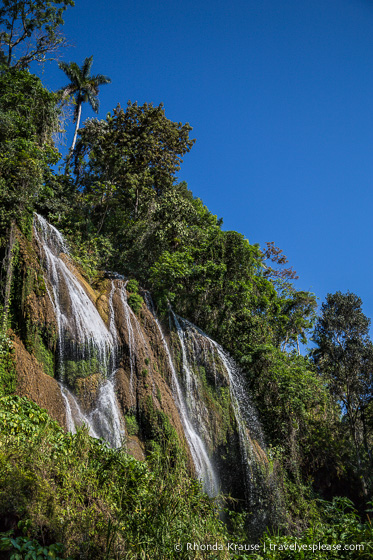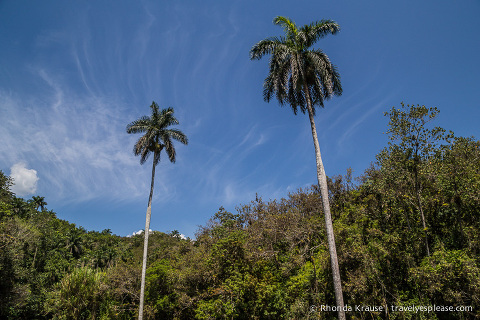 Varadero
After a busy day exploring all that Cuba has to offer, there's nothing better than sitting on a beach in Varadero, watching a glowing Cuban sunset fade into dusk.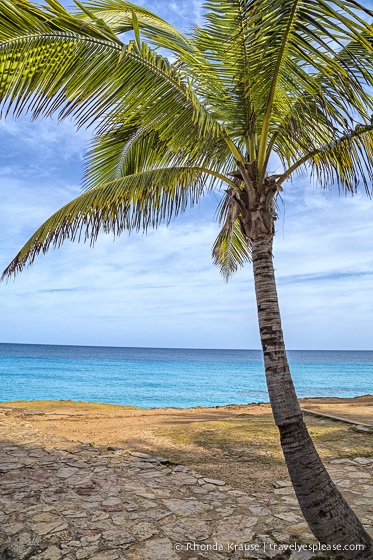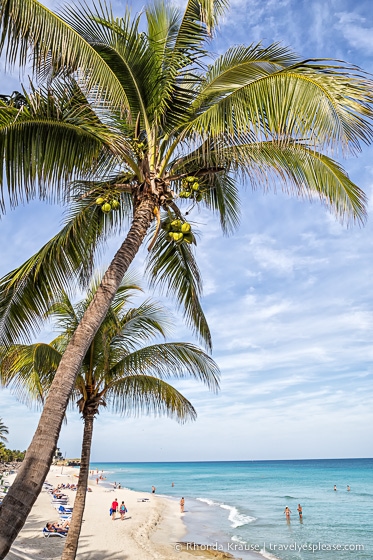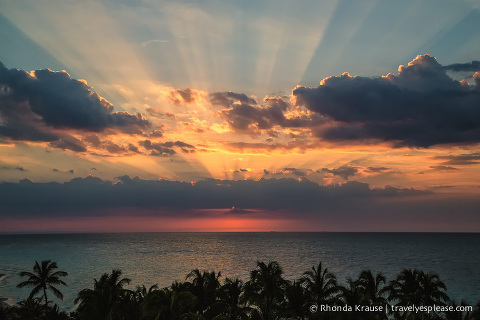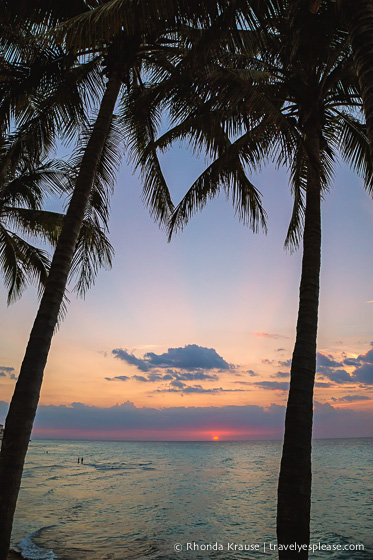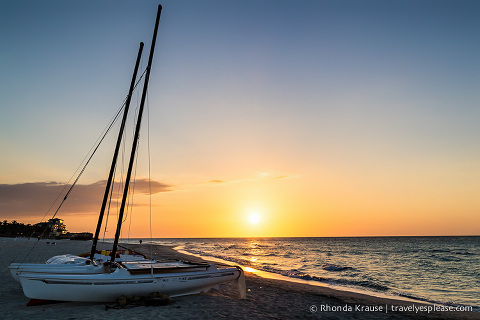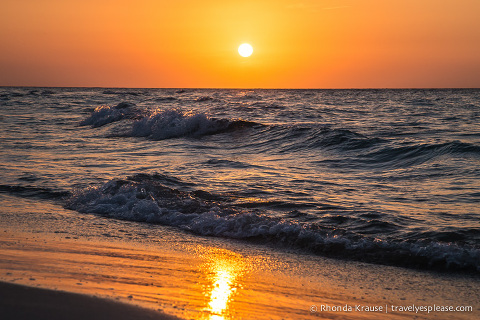 If these photos of Cuba have you wanting to plan a trip, you may find our First Time Visitor's Guide to Cuba helpful.
More Cuba Destinations and Travel Guides