Purchases made through links earn us a small commission, at no extra cost to you.
Long, cold, and dreary. Those are all words that we Albertans tend to use when describing our winters. I can agree with the long and, most of the time, cold, but dreary not so much.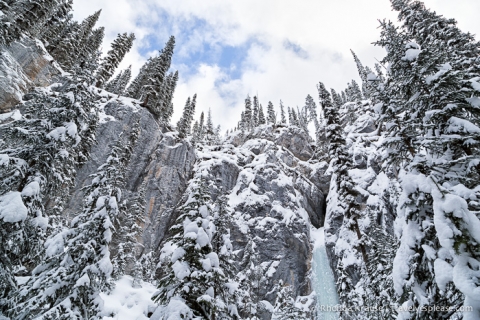 Visiting Jasper in the winter will have you rethinking the way you describe Alberta's longest season. Jasper's gorgeous scenery, draped in a fresh blanket of snow, just might make you appreciate winter a little more!
Pictures of Jasper National Park in Winter
These photos of Jasper are all from our January visit to Jasper National Park. I think they prove that winter, love it or hate it, can be a beautiful season, especially in the Canadian Rocky Mountains!
I hope you enjoy these frosty pictures of Jasper National Park in winter!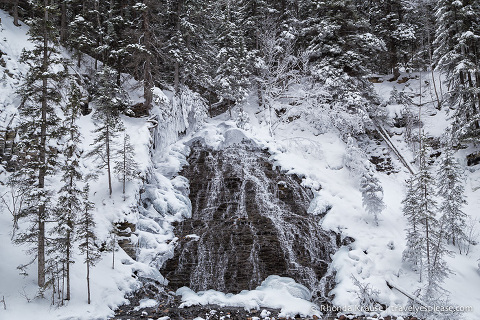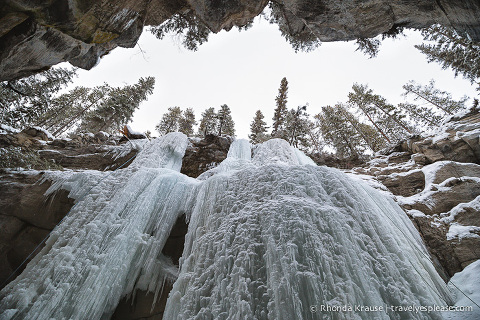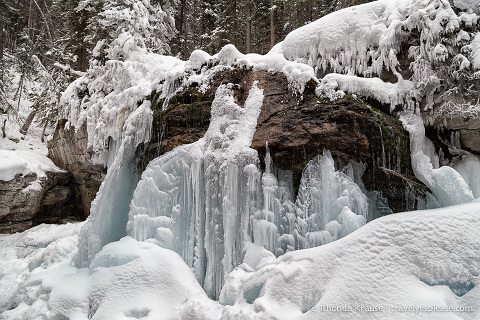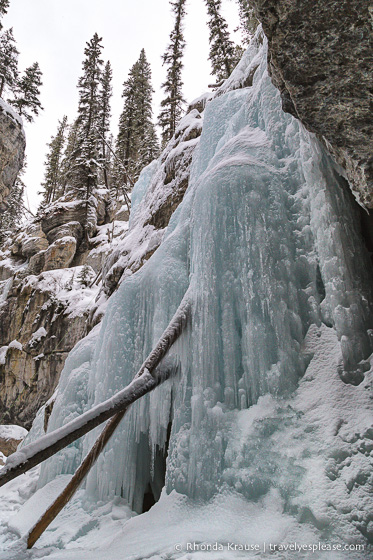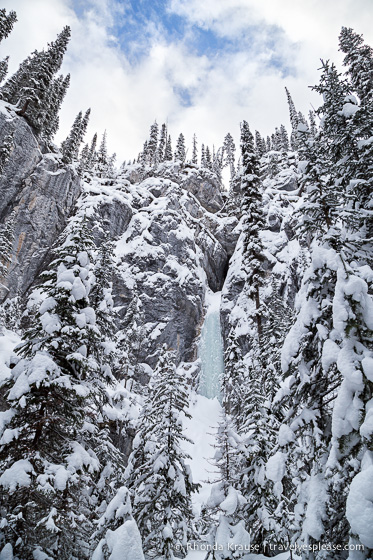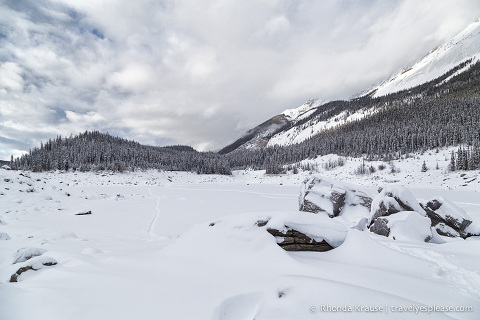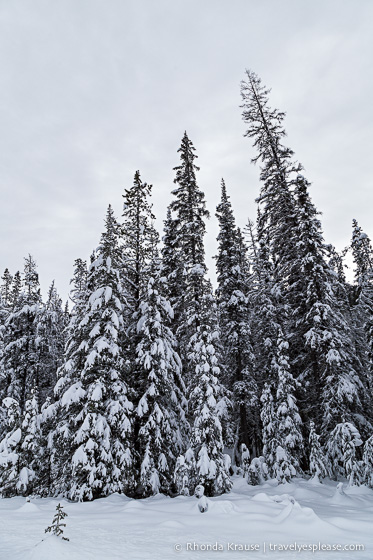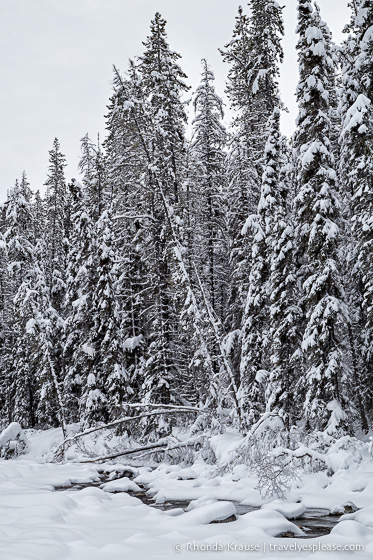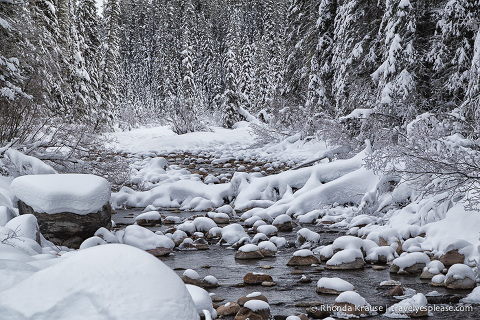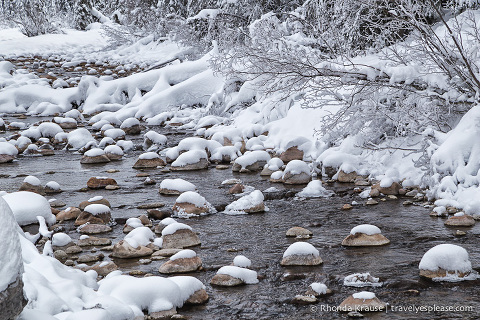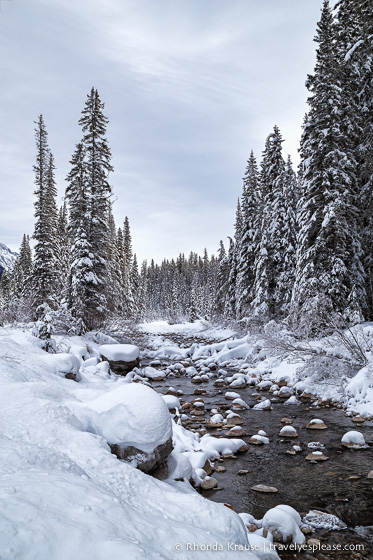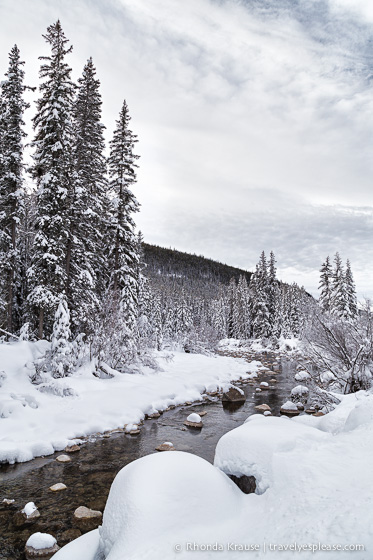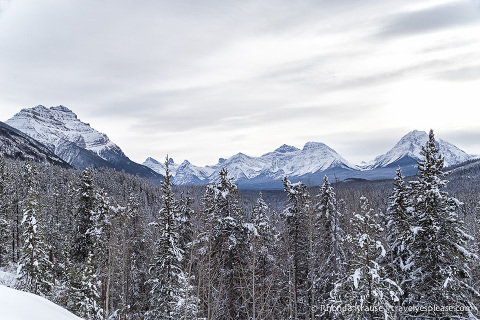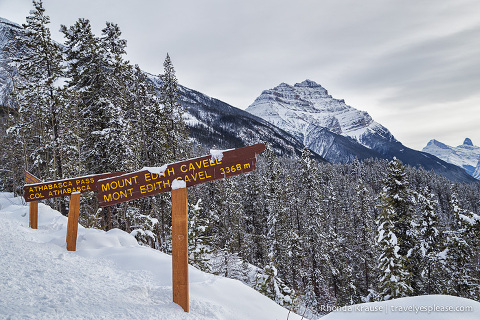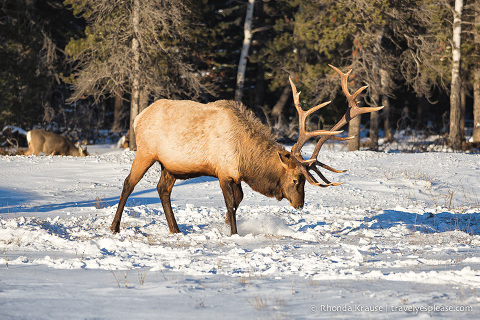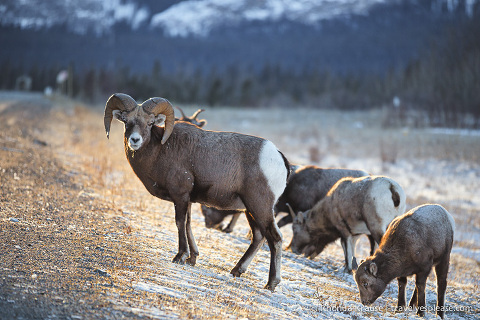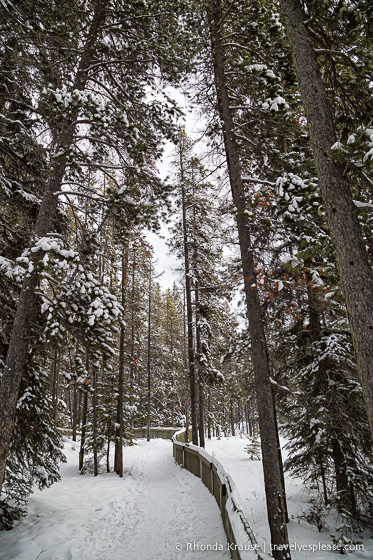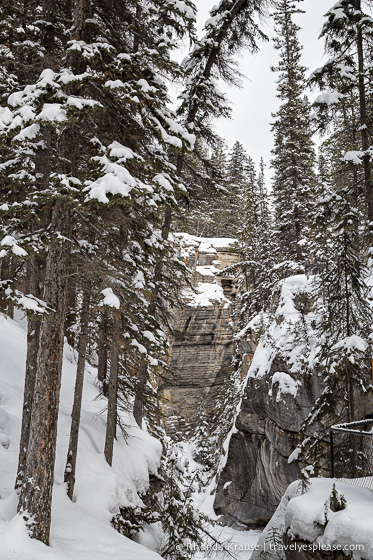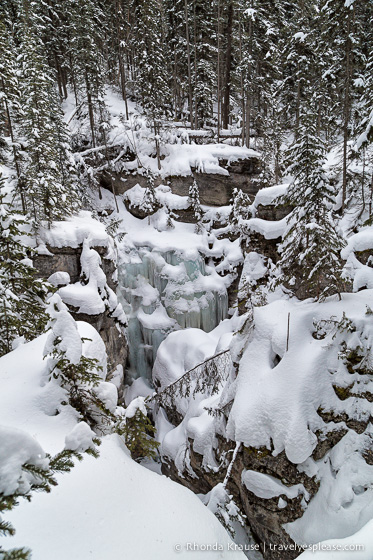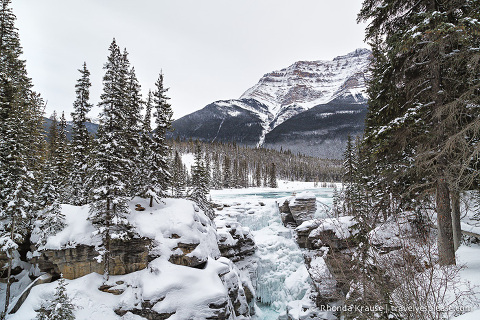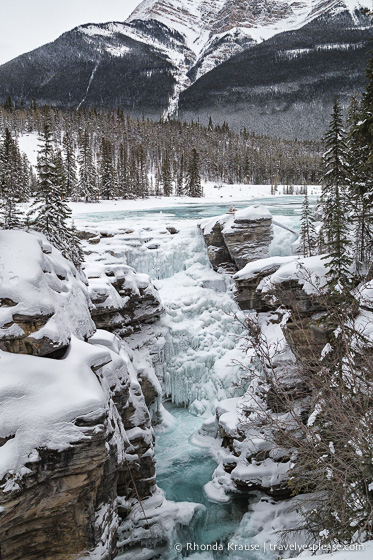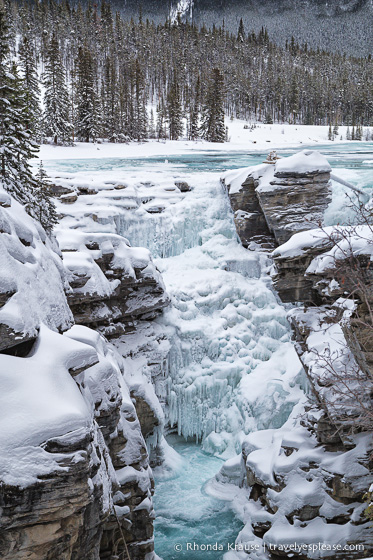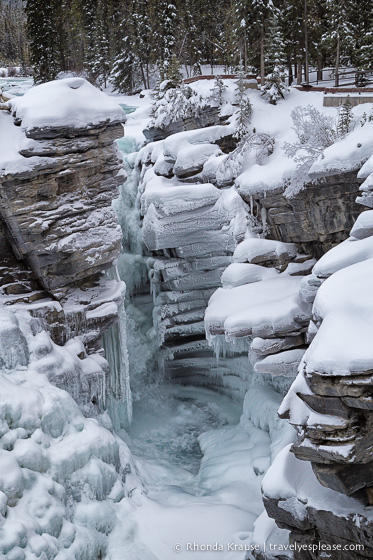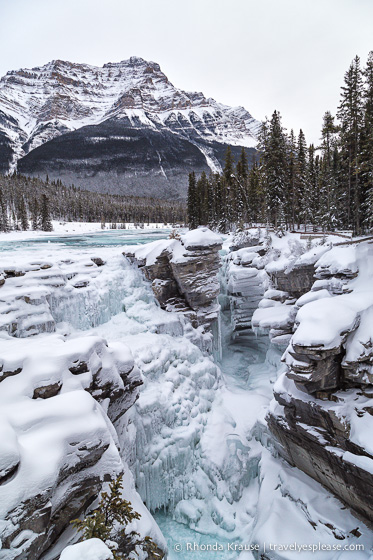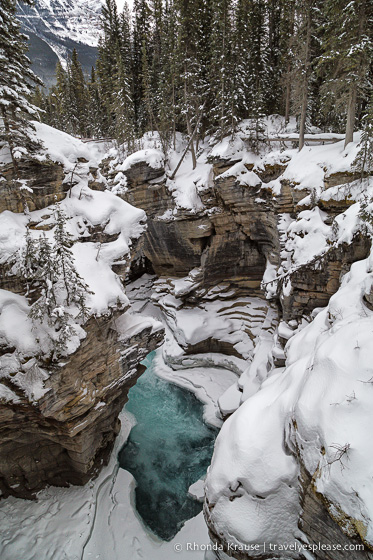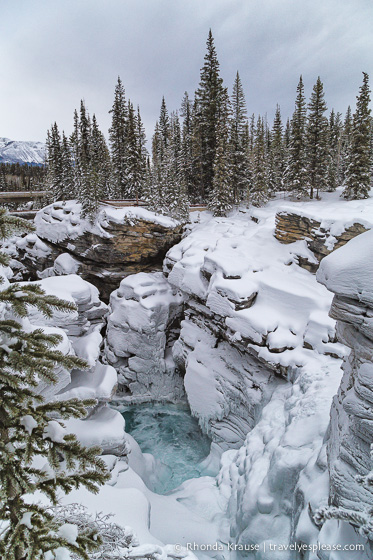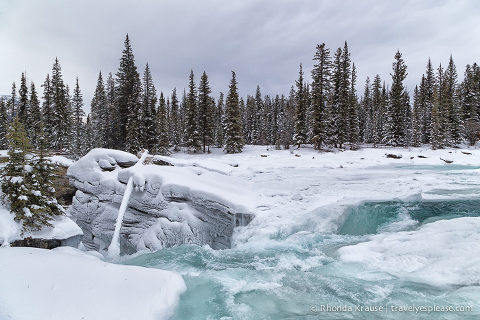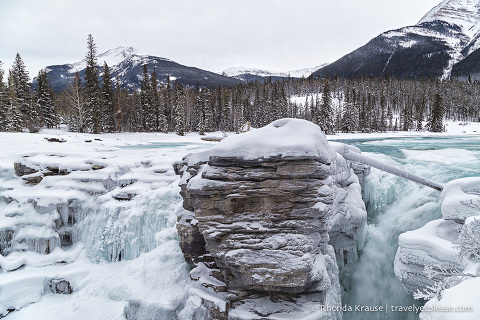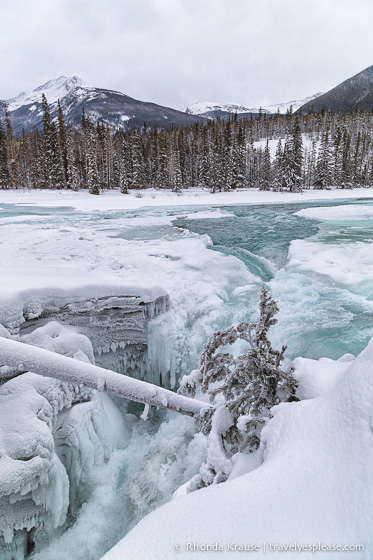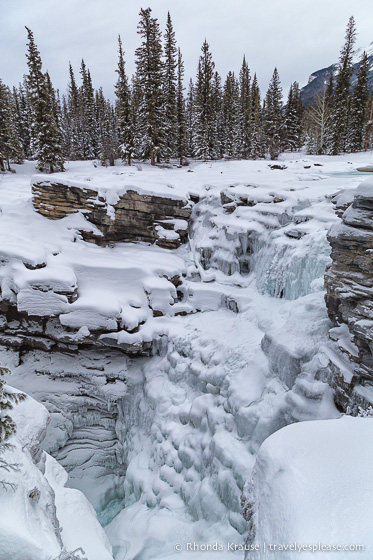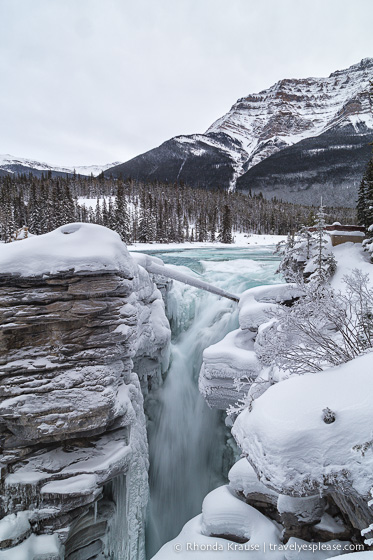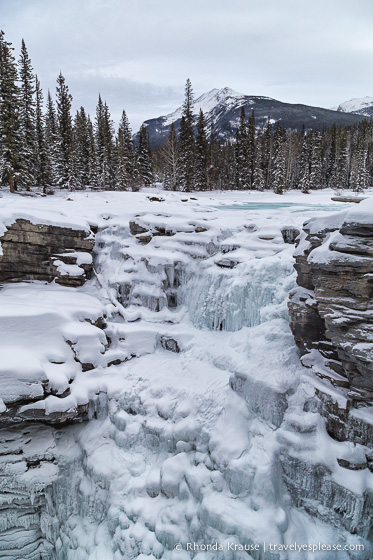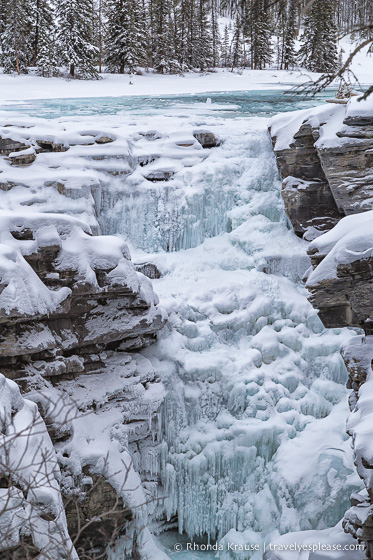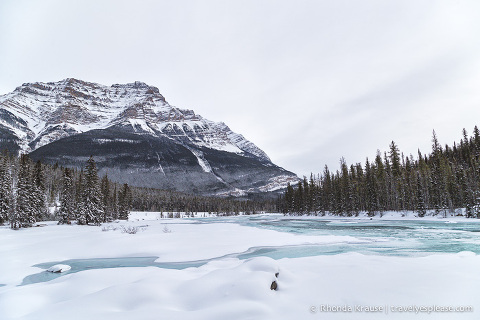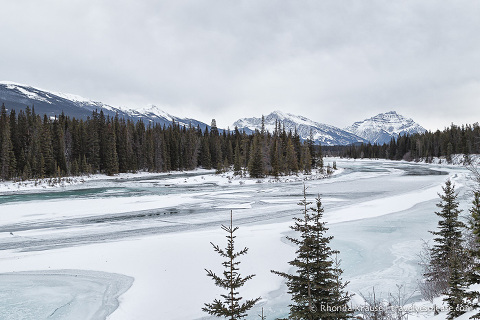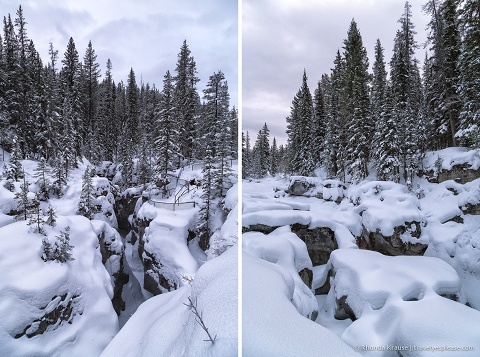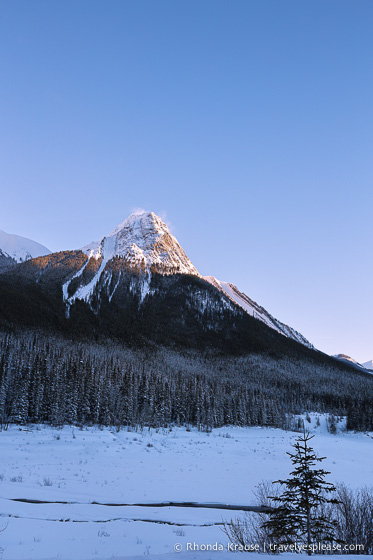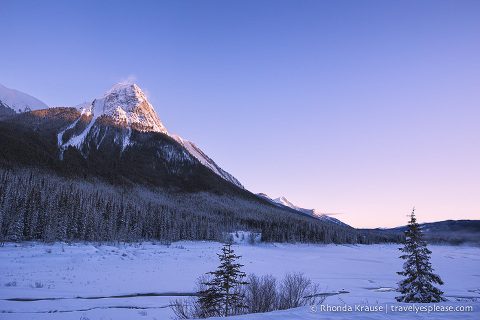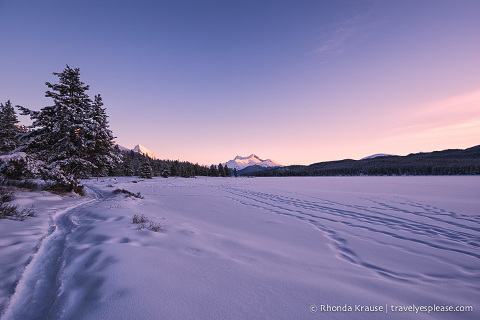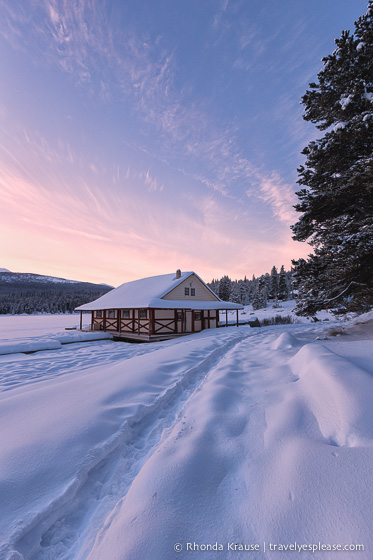 So there you have it- that's what winter in Jasper looks like! Besides being beautiful, there are also plenty of winter activities in Jasper including guided snowshoeing excursions and the Maligne Canyon Ice Walk. It was relaxing and refreshing to be outside, embracing winter in such a spectacular setting like Jasper National Park!
Accommodations in Jasper
For your convenience, here is a list of hotels in Jasper. Please consider booking your Jasper accommodations through the included link. It costs nothing extra and helps support this website.
More Jasper Travel Guides