Purchases made through links earn us a small commission, at no extra cost to you.
Every so often, I like to do a collection of travel photos in black and white. This ongoing series of mine started when I did a post of Rome in Black and White and then continued with Paris in Black and White.
I wasn't sure if black and white would look good on Germany, since part of the country's charms are its colourful buildings. I changed my mind though when I removed the colour from one of my favourite photos from Heidelberg Castle. It looked so much more dramatic!
So, after sifting through my pictures of Germany I chose a few that I thought would look good in black and white. Here's what I came up with- enjoy!
Germany in Black and White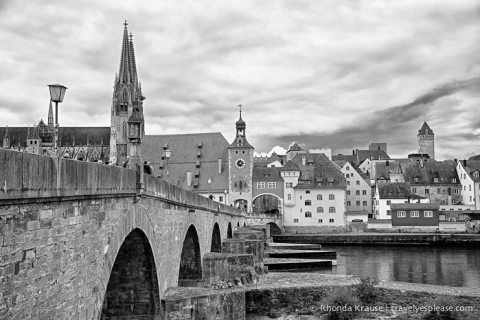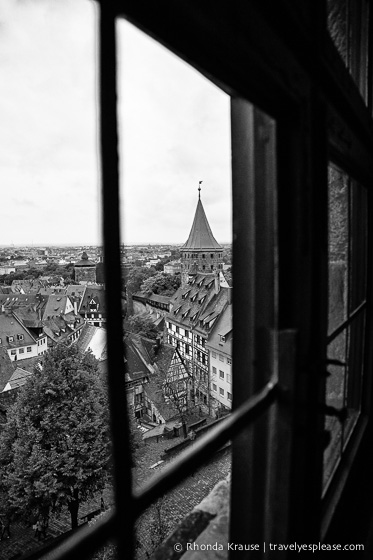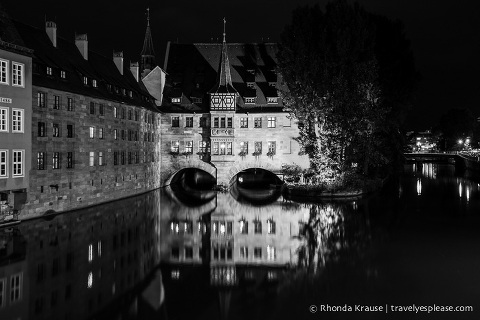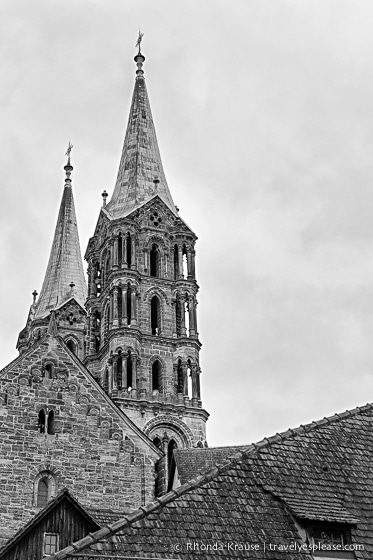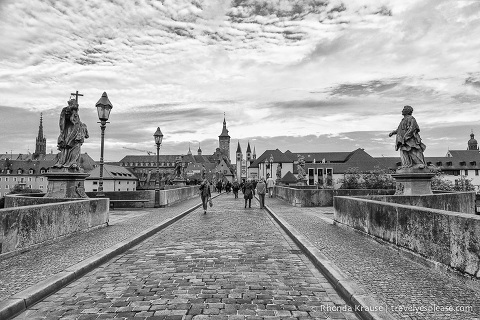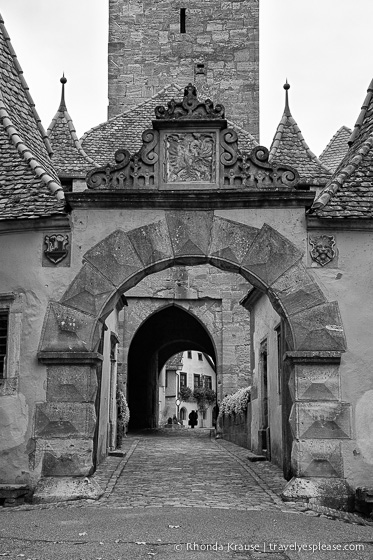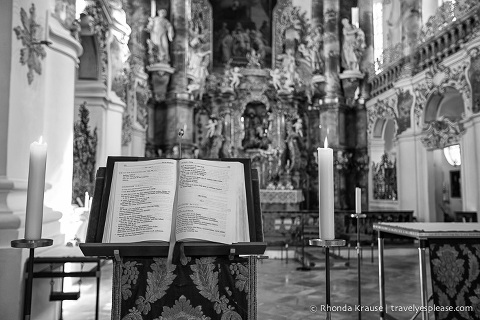 More Germany Destinations and Travel Guides